News matching with tag "Visit"
Showing 6 to 9 of total 9 items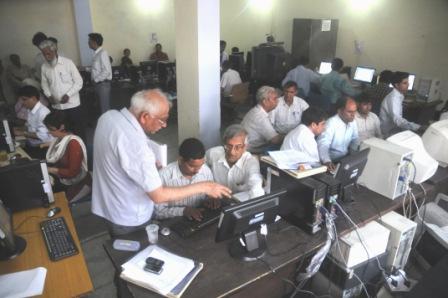 UPA Chairperson Mrs. Sonia Gandhi, who is also Chairperson of National Advisory Council, visited AL-AFIA Civil Hospital at Mandikera Village of District Mewat at Nuh, Haryana on June 01, 2011 for launching 'Janani-Shishu Suraksha Karyakram', a National Initiative for pregnant women and children, an ambitious scheme of the Union Government under National Rural Health Mission. And to dedicate Rajiv Gandhi drinking water supply scheme for the people of 110 villages of district Mewat.
...
Poonam Gupta, Haryana
The Standing Parliamentary Committee on Rural Development comprised of the following Members of Parliament: 1. Smt. Sumitra Mahajan of Madhya Pradesh – Chairperson 2. Dr Pulin Bihari Basske of West Bengal 3. Sh. Sanjay Dhotre of Maharashtra 4. Sh. Manik Rao Hodia of Maharashtra 5. Smt. Ansuiya U.D.K of Madhya Pradesh 6.
...
Poonam Gupta, Haryana
Tags:
Visit
30th Jul 2010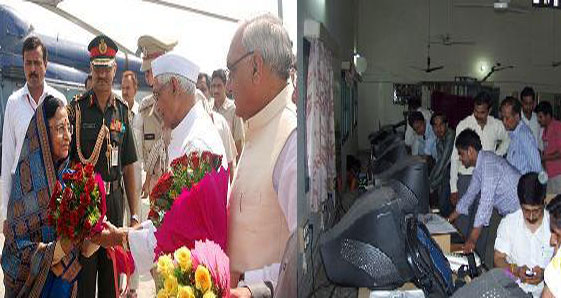 On July 24, 2010, Her Excellency President of India, Smt. Pratibha Devi Singh Patil visited Karnal (Haryana), in relation to Golden Jubilee Foundation Day Celebration of the Sainik School, Kunjpura, Karnal. Shri Jagannath Pahadia, H.E. the Governor of Haryana, Shri. Bhupinder Singh Hooda, Hon'ble Chief Minister, Haryana and other dignitaries received Her Excellency President of India, at the Aviation Club, Karnal at 10:10 AM. NIC was entrusted for making arrangements of ICT facilities
...
Poonam Gupta, Haryana
Tags:
Visit
21st Jul 2010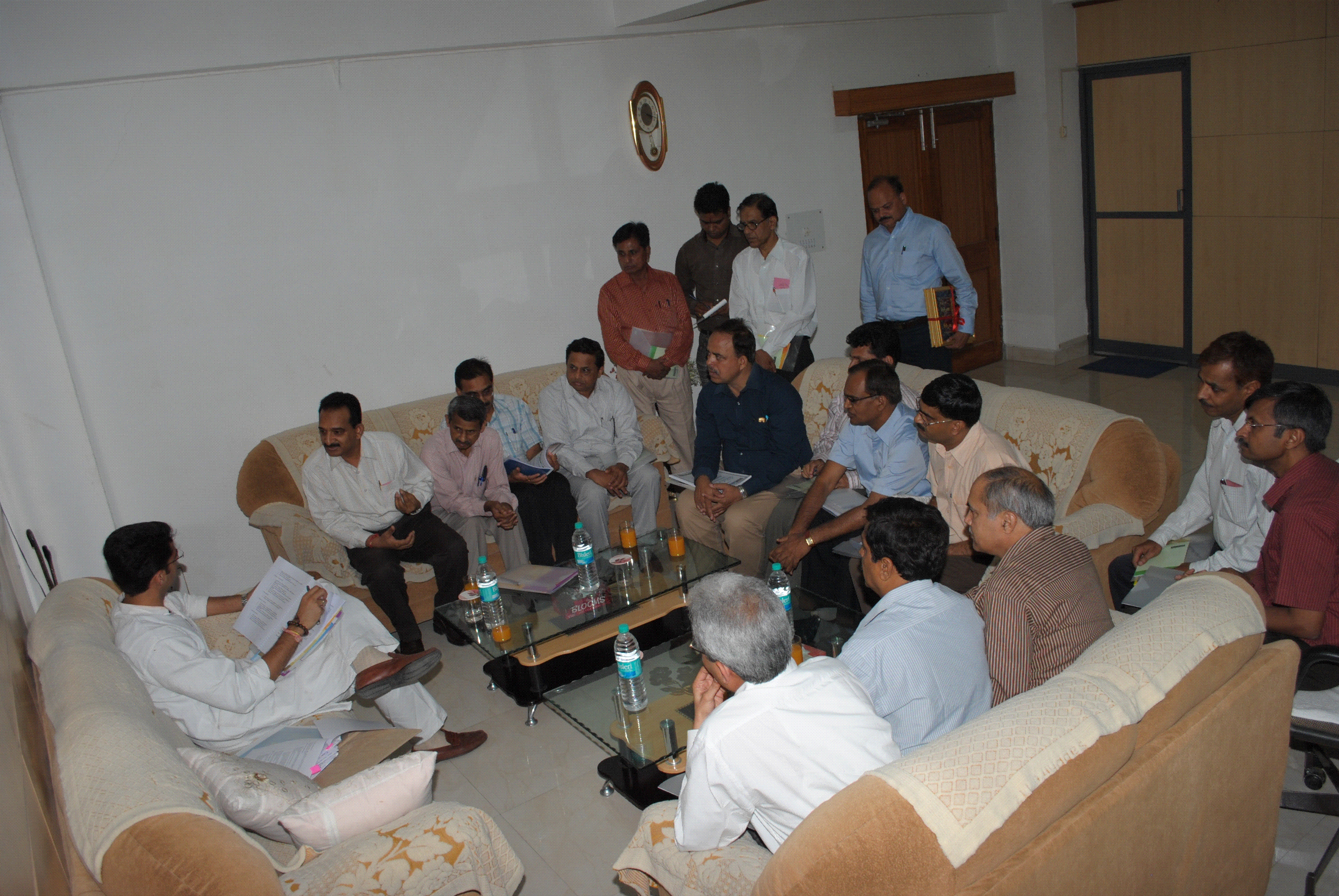 During his Bhopal visit Shri Sachin Pilot, Hon'ble Minister of State for Communications and Information Technology, Government of INDIA chaired a meeting to review penetration of ICT infrastructure & e-Governance initiatives and Services of NIC in the State of Madhya Pradesh, besides activities of BSNL & India Post. The meeting was held at BSNL Bhawan, Bhopal and attended by Shri M. Vinayak Rao, Sr. Technical Director & SIO along with all the HoDs & associated senior
...
Santosh Shukla, Madhya Pradesh
Search Online News