News matching with tag "Education"
Showing 6 to 10 of total 15 items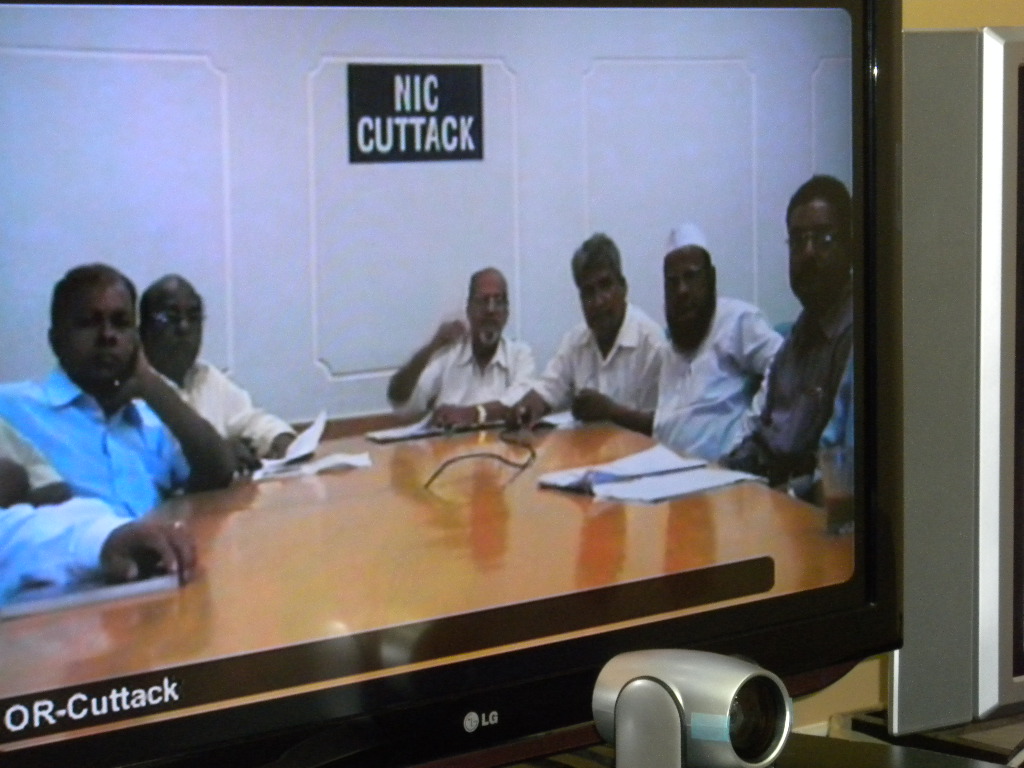 Post Matric Scholarship for Minority Communities scheme is to award scholarships to meritorious students belonging to economically weaker sections of minority community so as to provide them better opportunities for higher education, increase their rate of attainment in higher education and enhance their employability. However all minority students are not aware of such a scheme and so have not been able to take the maximum advantage of this scheme. Therefore an innovative step was taken
...
A. K. Hota, Odisha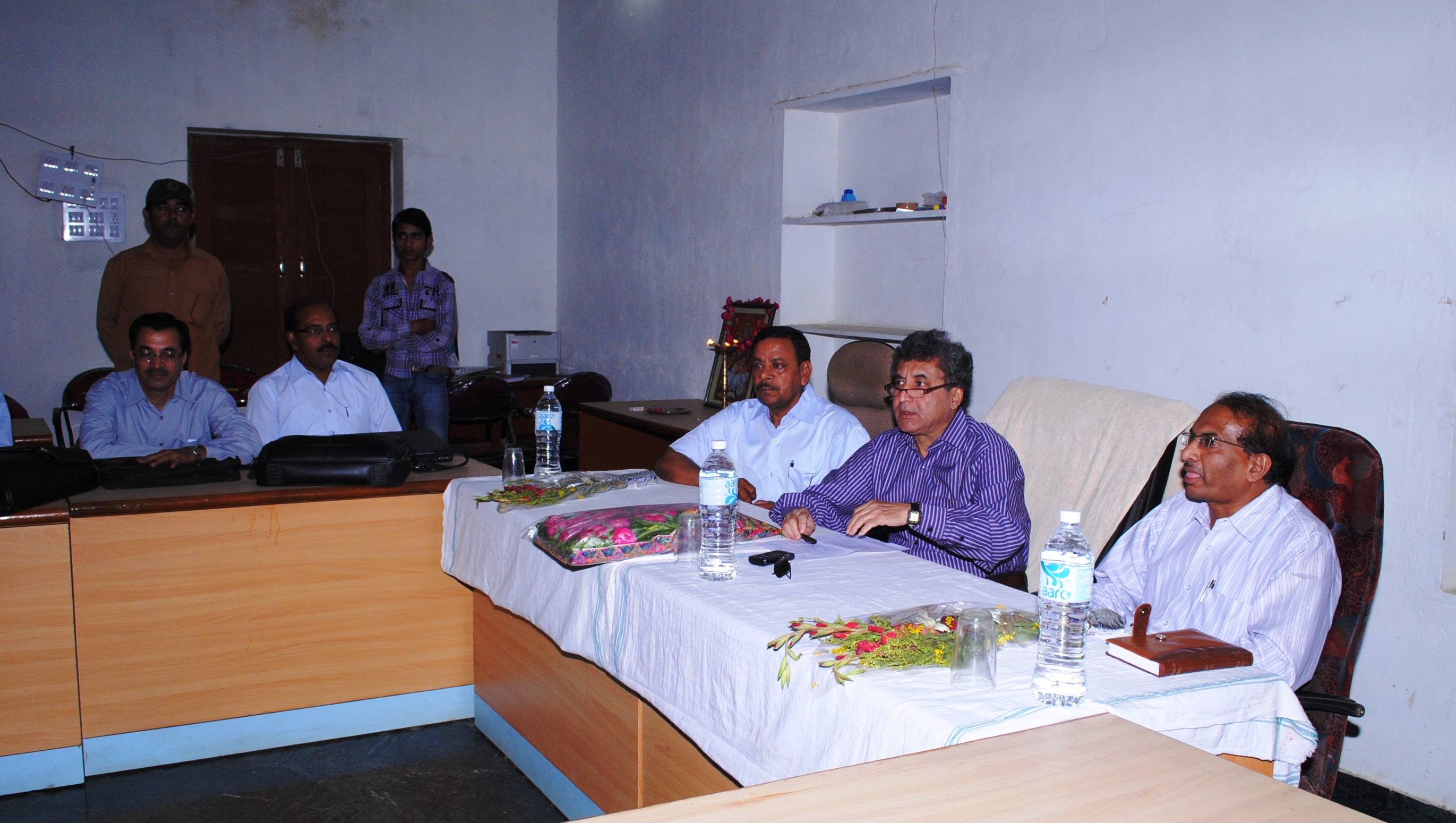 Refresher Course on "Technological Aspects" Held A five days refresher programme on "Technological Aspects" of various projects was held at NIC, District Centre, Pratapgarh (Raj) from 2nd- 6th May 2011. The second in the series of such programmes it had the active participation of NIC officials from various districts. Every participant was assigned a topic for presentation. A total of eighteen officials including DIOs / DIAs and senior
...
Chandan Sen, Rajasthan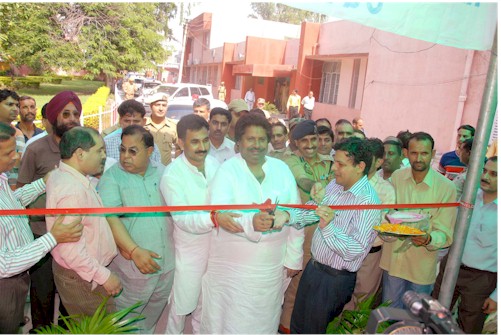 Hon'ble Minister for Revenue, Relief and Rehabilitation, Sh. Raman Bhalla and Minister of State for Information Technology, Dr. Manohar Lal Sharma inaugurated the e-Sahooliat (Single Window System) at Deputy Commissioner's office Kathua on 28th August 2010 in the presence of MLA Kathua Sh. Charanjit Singh, MLC Sh Subash Gupta, DC Kathua, SSP Kathua, ADDC Kathua, ADC Kathua, ACR (R), Kathua, DIO-NIC Kathua and prominent citizens. Minister said, the Single Window System
...
Jit Raj, Jammu and Kashmir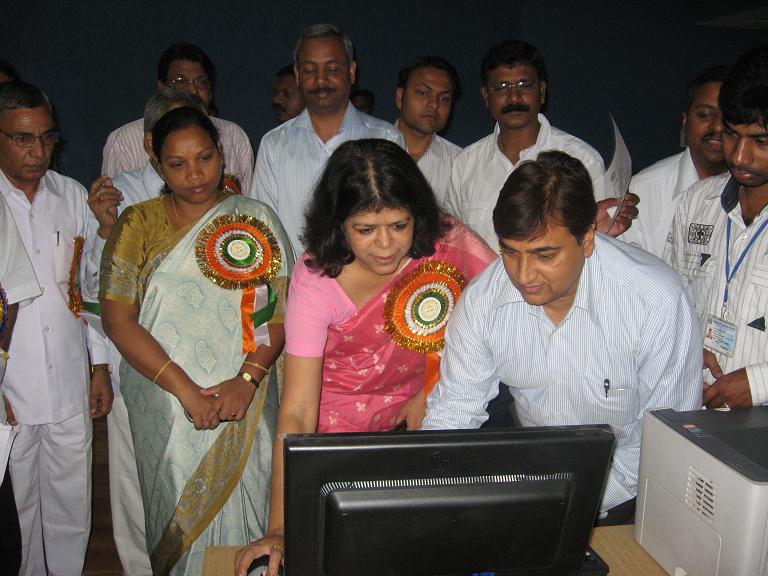 "The JAC Secondary School Examination Result 2009 was published on the website (http://jharresults.nic.in) on 9th May 2009, by Smt Mridula Sinha, HRD Secretary, Jharkhand. Smt Rama Khalko, Mayor Ranchi, Shri Shaligram Yadav, Chairman JAC & others senior officials of the government were also present during the results publication ceremony which was held at the JAC Building, Namkum, Ranchi The Jharkhand Academic Council is a statutory body and conducts examinations every year for the schools, which
...
Informatics, NIC-HQ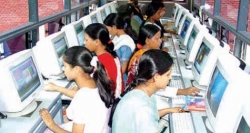 The National Institute of Open Schooling (NIOS), formerly known as National Open School (NOS), was established in November, 1989 as an autonomous organisation in pursuance of National Policy on Education, 1986 by the Ministry of Human Resource Development (MHRD), Government of India. NIOS is mandated to offer pre-degree courses up to senior secondary level as one of the national level board of the Govt. of India.
DR. SITANSU S. JENA
Search Online News