News matching with tag "e-Service"
Showing 6 to 10 of total 83 items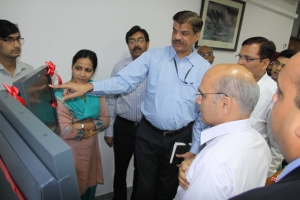 The Chandigarh Administration has launched information kiosks for checking vehicle registration number availability and for providing tourist information here on 31st October 2012. The information kiosks were formally inaugurated by Mr K K Sharma, Adviser to the Administrator, UT. One meant for providing information on availability of vehicle registration number and another, Tourist Information Kiosk, provides information on Chandigarh, hotels etc. Vehicle registration number availability
...
Vivek Verma, Chandigarh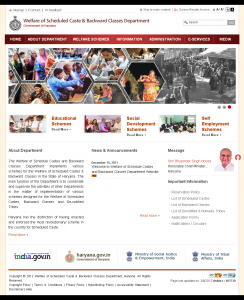 The Department of Welfare of Schedule Castes & Backward Classes coordinates and supervises the activities of other Departments in the matter of implementation of various schemes designed for the Welfare of Scheduled Castes, Backward Classes and De-notified Tribes. The website is rich and updated with information, categorized under impeccable navigation architecture. Wide coverage of welfare schemes with documents available for download helps users to seek and save desired information.
...
Lokesh, Scientist-D, , Delhi(NCT)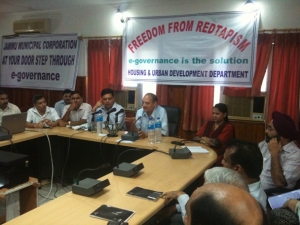 Principal Secretary Housing and Urban Development Department, J&K, Mr. Suresh Kumar, IAS formally dedicated the E-Governance Services to citizens of Jammu in a very simple and impressive function held at Deputy Commissioner Office Jammu on 06/08/2012 in presence of media personals and citizens of Jammu. Among those who were present in the function were Vice Chairman JDA Mrs. Sarita Chouhan IAS, Deputy Commissioner Jammu Mr. Sanjeev Verma IAS, Municipal Commissioner Jammu Mr. Kuleep Khajuria,
...
Jit Raj, Jammu and Kashmir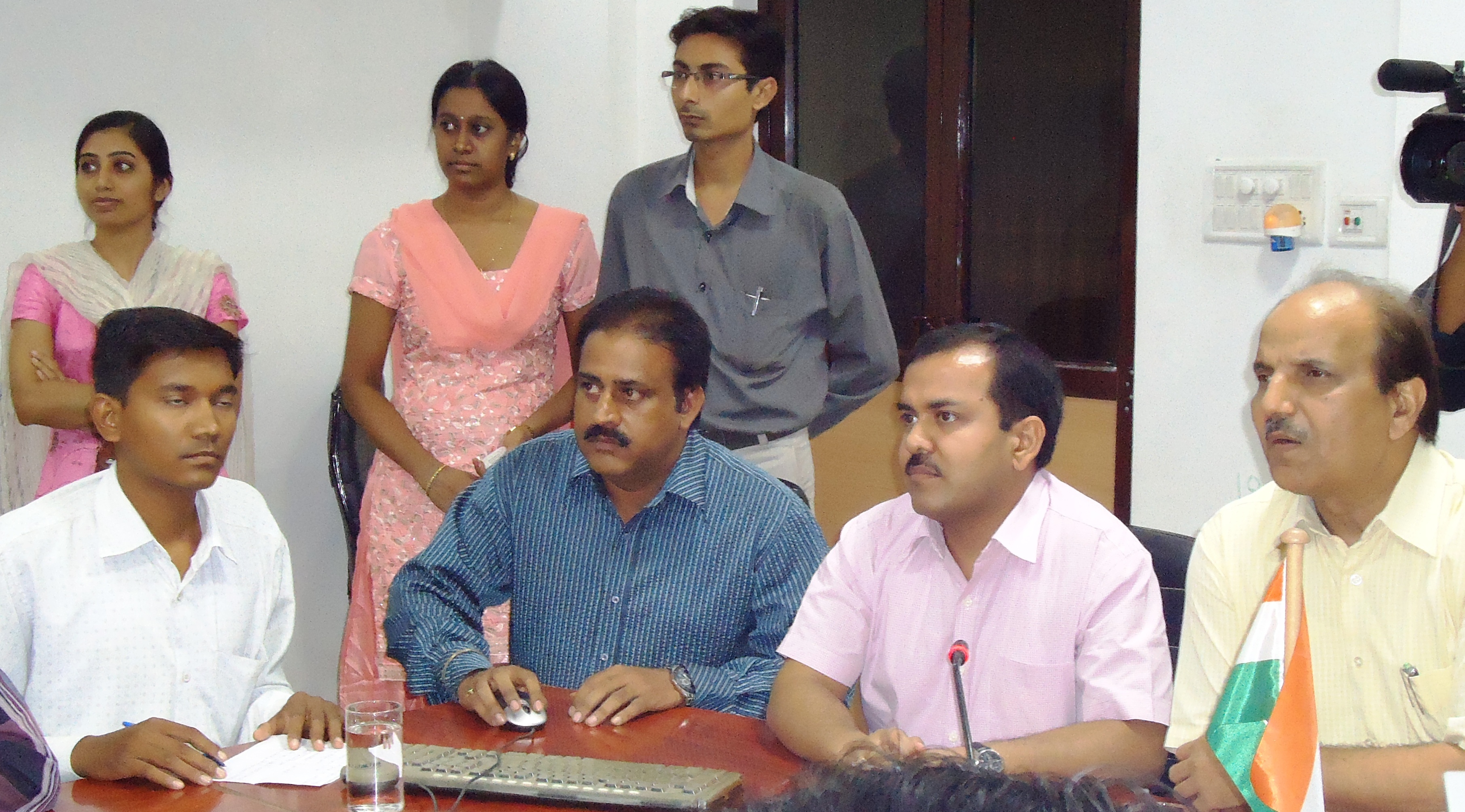 Taking a leap forward in IT enabled citizen centric service delivery, the District Collector, Raipur Dr. Rohit Yadav has recorded yet another achievement to his credit. The system of application submission for obtaining certified 15-Point RoR statement and initiation of mutation has been made online in Raipur district. The Revenue Commissioner of Raipur Division Dr. B.L.Tiwari has inaugurated this ambitious service On the 11th July 2012. The web enabled application has been developed at
...
Y.V.Shreenivas Rao, Chattisgarh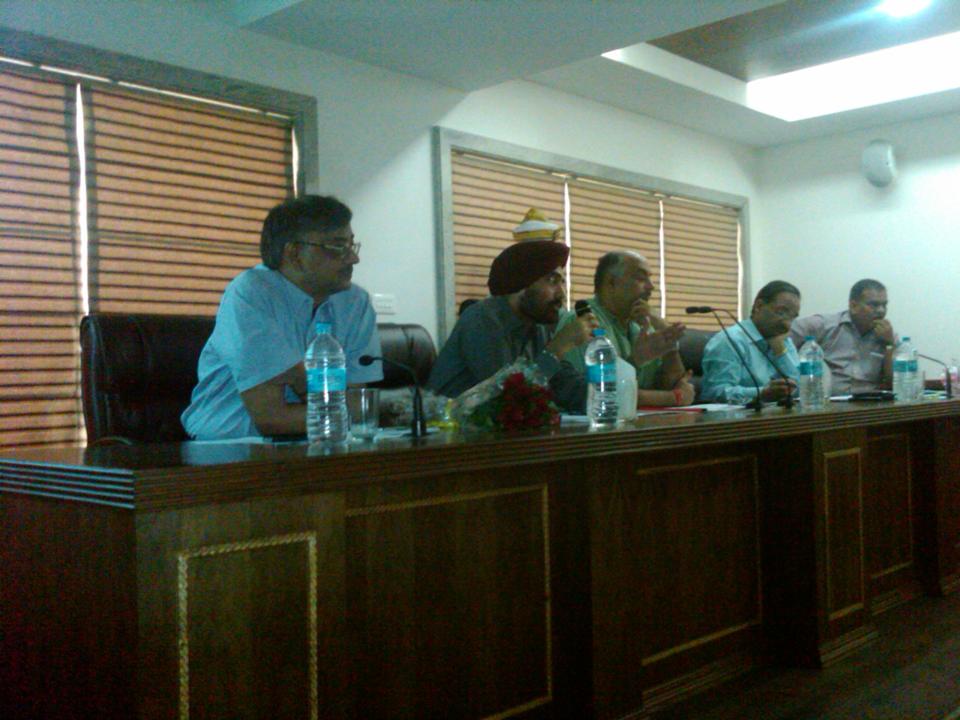 All commercial vehicles entering Uttar Pradesh for a limited period of time have to pay other state vehicle tax at the toll check posts located on state border as per Motor Vehicle Taxation Rules. Continuous transit of vehicles from other states, keeps the toll posts engaged 24x7 and one can witness long queues at the toll counters throughout the day. The vehicles enter the state day and night which requires the tax collection counters to work continuously. Also there are security issues both
...
Anshu Rohatgi, Uttar Pradesh
Search Online News