News
Showing 1021 to 1025 of 1026 records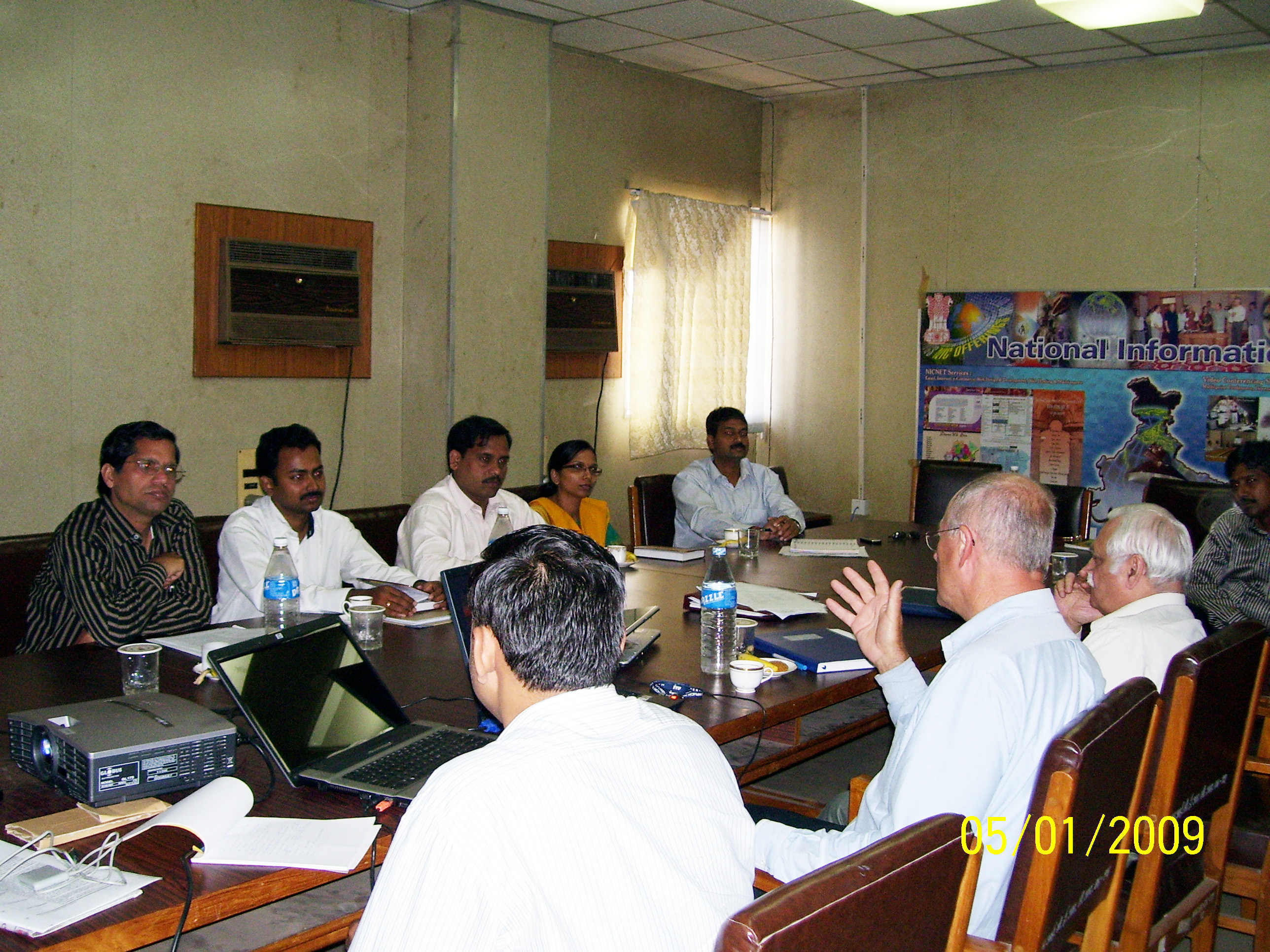 A. K. Hota, Odisha
ak[dot]hota[at]nic[dot]in
|
Feb 10, 2009
"NIC Orissa recently hosted the ADB team's visit at Bhubaneswar regarding review of system compliance of e-procurement software and it's implementation. NIC Orissa successfully implemented the Mission Mode e-procurement project across Orissa in various departments. Various MDBs (Multi Donor...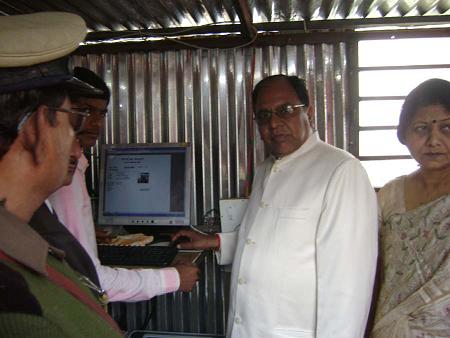 informatics, NIC-HQ
editor[dot]info[at]nic[dot]in
|
Feb 2, 2009
""Visitors Management System", a module of the software - "Prisoners Management System" (PMS) has proved to be effective in jails from security point of view and in implementing the various provisions of the jail manual with respect of visitors meeting the under trials. The VMS module issues...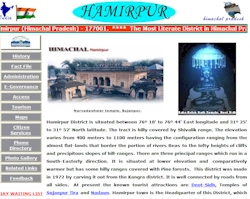 Ajay Singh Chahal, Himachal Pradesh
ajay[dot]chahal[at]nic[dot]in
|
Jan 15, 2009
"Dr. APJ Abdul Kalam, top scientist and former President of India was the Chief Guest on the Annual Convocation function at National Institute of Technology, Hamirpur, Himachal Pradesh during the last week. In his convocational address, Dr. APJ Abdul Kalam specifically mentioned that before coming...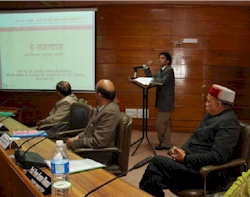 Ajay Singh Chahal, Himachal Pradesh
ajay[dot]chahal[at]nic[dot]in
|
Jan 15, 2009
"Prof. Prem Kumar Dhumal, Chief Minister, Himachal Pradesh formally launched the eSamadhan (Online Public Grievance Redressal System) portal for State wide roll-out by allocating User IDs and Passwords to all Secretary level officers in Shimla. Speaking on the occasion, the Chief Minister stressed upon...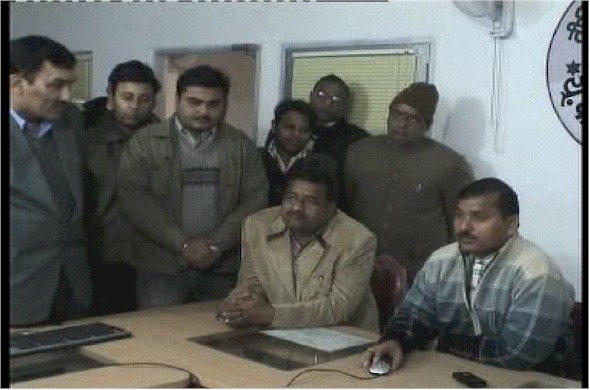 Anshu Rohatgi, Uttar Pradesh
anshu[dot]rohatgi[at]nic[dot]in
|
Jan 13, 2009
"Shri. Subhash Chand Sharma, IAS, District Magistrate, Muzaffarnagar inaugurated the UPSWAN District NoC & launched two web based Services JANWANI & JANSUCHNA monitoring system developed by NIC-Muzaffarnagar on 1st Jan 2009. In his inaugural address Shri Sharma lauded the initiatives taken by NIC-Muzaffarnagar...