News
Showing 996 to 1000 of 1024 records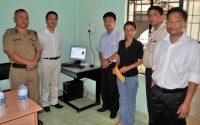 Kemvu Elah, Nagaland
elah[at]nic[dot]in
|
Jul 17, 2009
With the successful implementation of Vahan and Sarathi software at the Regional Transport Office, Kohima, the project has been rolled out in another three District Transport Offices in Nagaland.Vahan and Sarathi is for registration and licensing policy to help the citizens and also to help the investigating...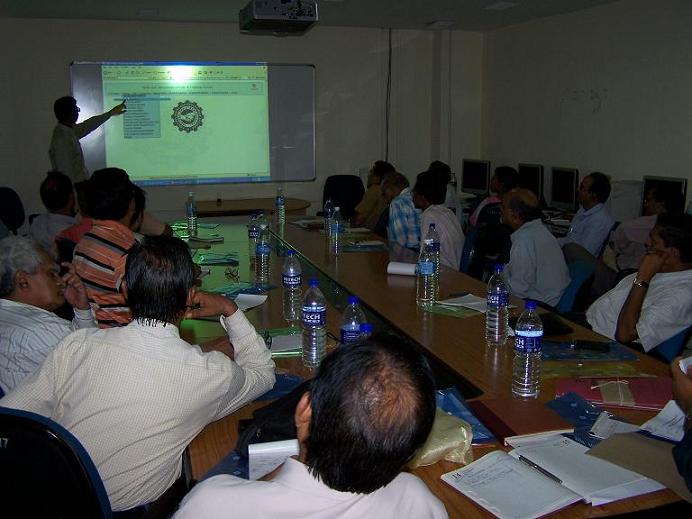 informatics, NIC-HQ
editor[dot]info[at]nic[dot]in
|
Jul 13, 2009
"Common Application System for Employment Exchange" (CASE) – a web based software catering to National Employment Service from NIC HQ. New Delhi was demonstrated on 10th August 2009 at Jharkhand Mantralaya, Ranchi.The system takes care of all the common activities carried out at Employment Exchanges...
Jit Raj, Jammu and Kashmir
jit[dot]raj[at]nic[dot]in
|
Jul 13, 2009
Hon'ble Minister for Agriculture Production J&K, Jenab Ghulam Hassan Mir alongwith Principal Secretary Agriculture, Mrs. Sonali Kumar reviewed district level department functioning through Video Conferencing on 11.08.2009. He addressed all the District Heads of Agriculture from VC Studio of NIC...
Swedesenuo Natso, Nagaland
swede[at]nic[dot]in
|
Jul 13, 2009
The IInd Phase training on NREGA MIS Software (Offline)Data Entry was conducted at the NIC Nagaland State Centre Training Centre for all the fifty two(52) RD blocks of Nagaland from 29th June – 4th July 2009. A total of 254 Personnel under NREGA attended the training. Shri G.Thong, Course Director...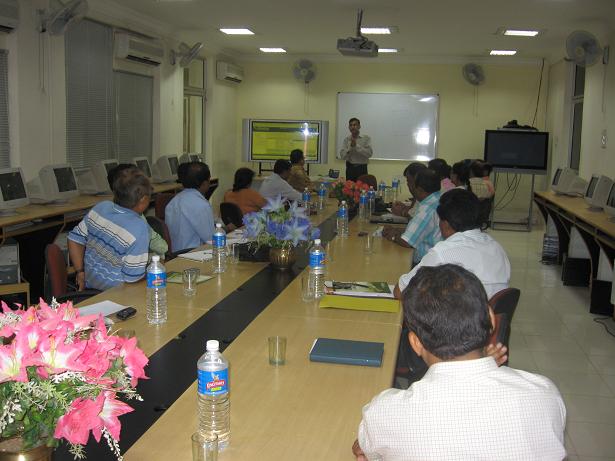 informatics, NIC-HQ
editor[dot]info[at]nic[dot]in
|
Jul 11, 2009
Shri Vishnu Kumar, Principal Secretary, Panchyati Raj, Govt. of Jharkhand inaugurated a refresher training program on Plan Plus, a software for decentralized planning, held at Ranchi in the first week of June '2009. Shri Kumar emphasized the importance of decentralized planning and said that the entire...