News
Showing 971 to 975 of 1028 records
informatics, NIC-HQ
editor[dot]info[at]nic[dot]in
|
Jan 18, 2010
Director Haryana Police Academy, Madhuban, Karnal had requested worthy DG, NIC to depute NIC Officers for organisation of One day Seminar by NIC on 14 January 2010 at Madhuban for DSPs, Inspectors, Incharge Police Centres and other Police Officials.The full day seminar has been conducted by NIC Haryana...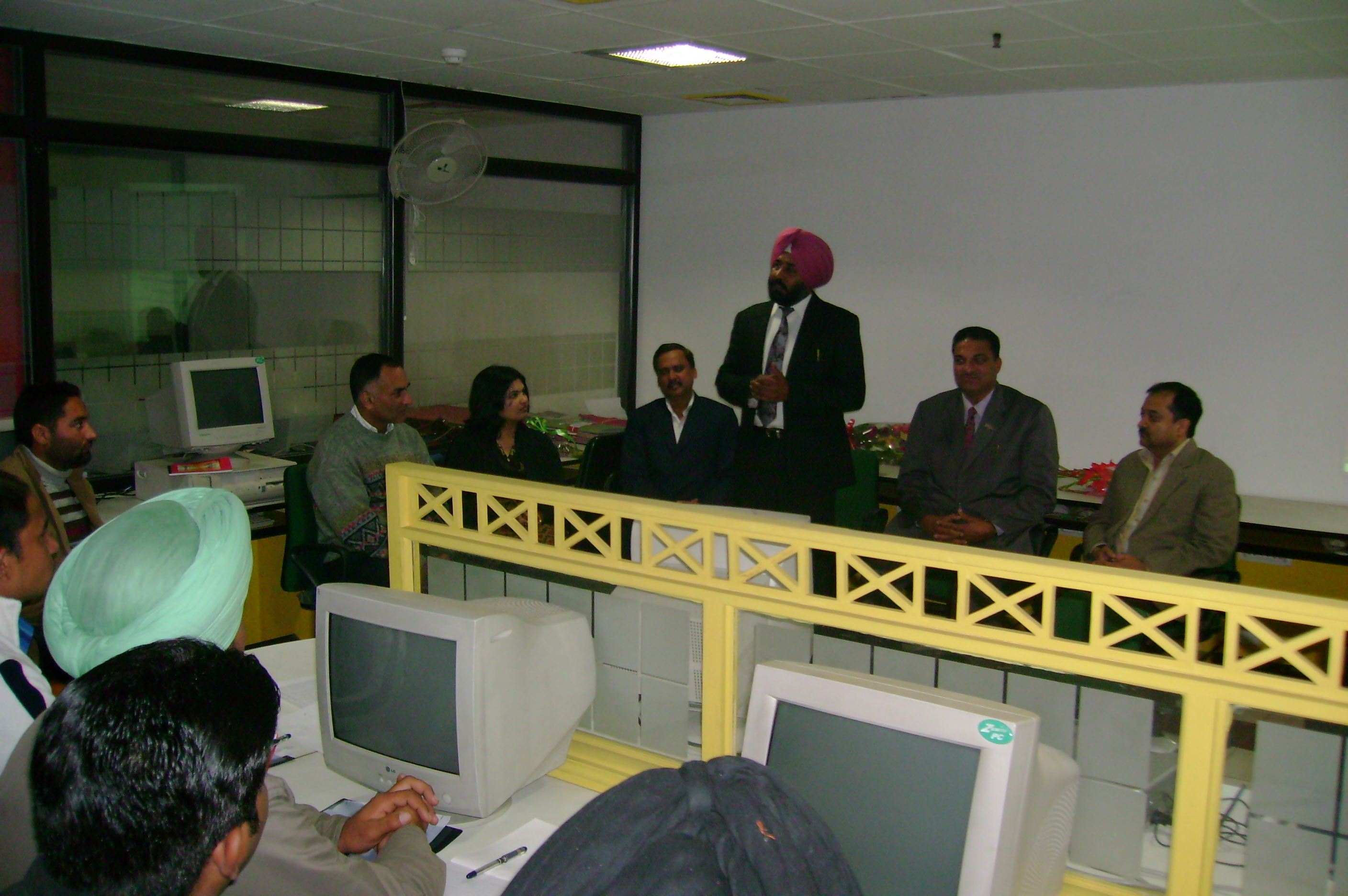 Vikram Jeet Grover, Punjab
grover[dot]vikram[at]nic[dot]in
|
Jan 8, 2010
A four-day state level workshop on Panchayat Yuva Krida Aur Khel Abhiyan (PYKKA) was organized at Mahatama Gandhi State Institute of Public Administration (MGSIPA) Chandigarh on 21st to 24th December 2009 by Department of Sports Govt of Punjab with the support of NIC HQs and NIC Punjab. ...
informatics, NIC-HQ
editor[dot]info[at]nic[dot]in
|
Jan 1, 2010
state level training was organized on Personnel Information System (PIS) software for the designated nodal officers of all the departments of the state government. The PIS software, designed and developed by NIC, Jharkhand captures the employees details related to their basic information, appointment...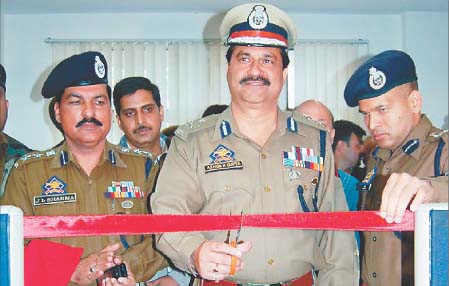 Jit Raj, Jammu and Kashmir
jit[dot]raj[at]nic[dot]in
|
Dec 17, 2009
A SMS based Complaint Receiving System, as a supplement to Dial 100 was inaugurated by IGP Jammu on 09/12/2009 for the general public of Jammu City in which the citizen can sent a SMS base complaint to the PCR Jammu through their mobile which will be then forwarded to the concern Police Station /...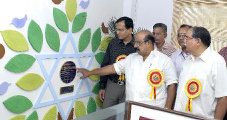 R.Gayatri, Tamil Nadu
r[dot]gayatri[at]nic[dot]in
|
Dec 13, 2009
"CARE (Central Application REceiving) Centre" at Tamil Nadu Pollution Control Board Corporate Office, Chennai was formally inaugurated on 4th December 2009 by the Hon'ble Minister for Environment, Government of Tamil Nadu to facilitate the industries in Tamil Nadu to help file applications and to...