News
Showing 971 to 975 of 1019 records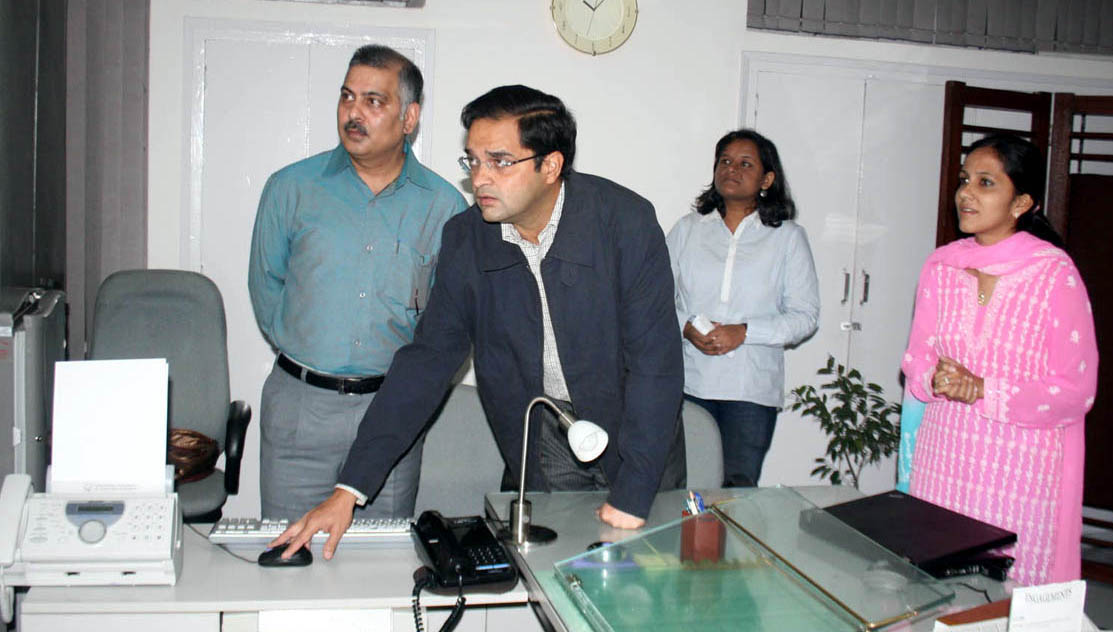 Vivek Verma, Chandigarh
vivek[dot]verma[at]nic[dot]in
|
Nov 9, 2009
The website of the Sub Divisional Magistrate (South) office was formally inaugurated and launched by Deputy Commissioner, Chandigarh, Mr. Brijendra Singh on 06-11-09. SDM(S), Ms. Prerna Puri said that the website which can be viewed at http://chdsdmsouth.gov.in has been designed and developed by the...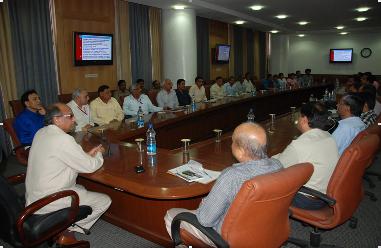 Hari Chand, Haryana
harichand[at]nic[dot]in
|
Nov 6, 2009
The IntraGov Haryana Portal with Integrated e-Office Suite of Applications has been successfully launched by Sh. Dharamvir, IAS Chief Secretary Haryana at 12.45 PM, dated on 26th October, 2009. The IntraGov Haryana Portal is a single point gateway which integrates government transactions and services...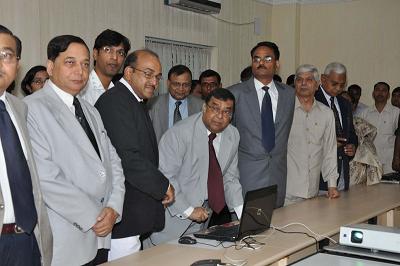 informatics, NIC-HQ
editor[dot]info[at]nic[dot]in
|
Nov 4, 2009
Jharkhand State Legal Services Authority launched its website (http://jhalsa.nic.in ) and Video Conferencing System on 10th October'2009 at "Nyaya Sadan", Ranchi - the headquarters of the JHALSA. The VC system of the state legal services authority is the first launch of its kind any where in the...
Jit Raj, Jammu and Kashmir
jit[dot]raj[at]nic[dot]in
|
Oct 29, 2009
Hon'ble Prime Minister, Dr. Manmohan Singh visited Anantnag on 28.10.2009 to inaugurate the Qazigund-Anantnag Rail Link in J&K. He was accompanied by Smt. Sonia Gandhi, Chairperson of the UPA; Sh. Ghulam Nabi Azad, Union Minister for Health; Dr. Farooq Abdullah, Union Minster for New and Renewable...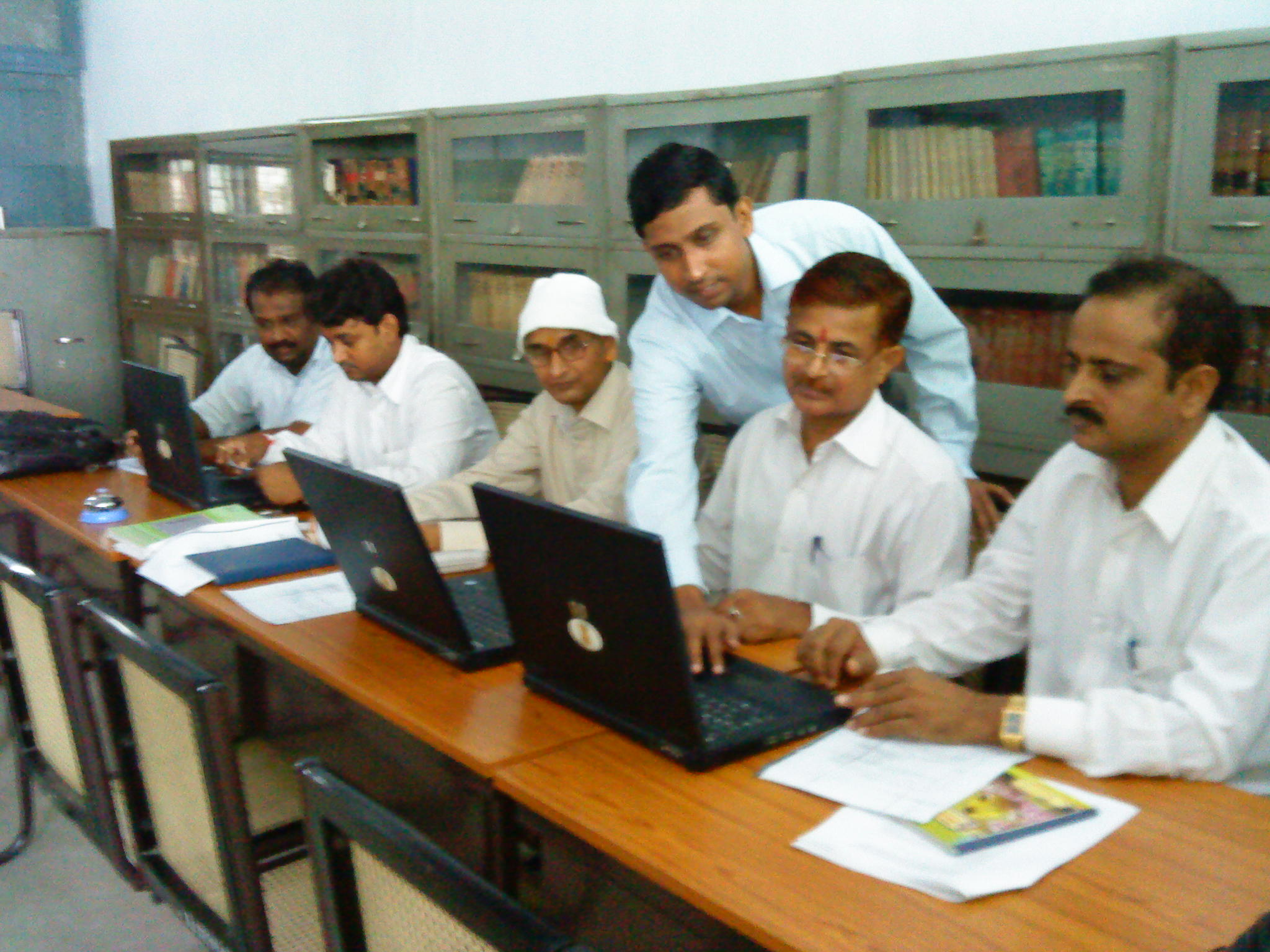 N.K Prasad, Bihar
nk[dot]prasad[at]nic[dot]in
|
Oct 29, 2009
A training programme on ICT Awareness was conducted for the Judicial Officers of District Court, Samastipur under the e-Court project. The training programme conducted in five phases from 01/09/2009 to 16/10/2009 and altogether 25 participants participated in the above training programme. Above Training...