News
Showing 951 to 955 of 1024 records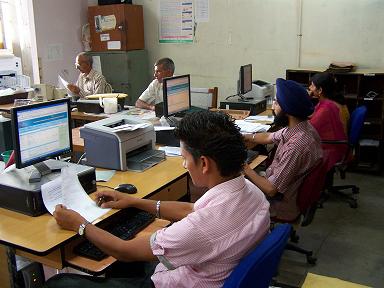 informatics, NIC-HQ
editor[dot]info[at]nic[dot]in
|
Apr 28, 2010
The IntraGovHaryana is aimed to provide a single point gateway which integrates government transactions and services within Civil Secretariat as well as those between Chief Secretary Office and Secretariat employees.  The IntraGov Haryana has been developed & implemented as an Intra Government...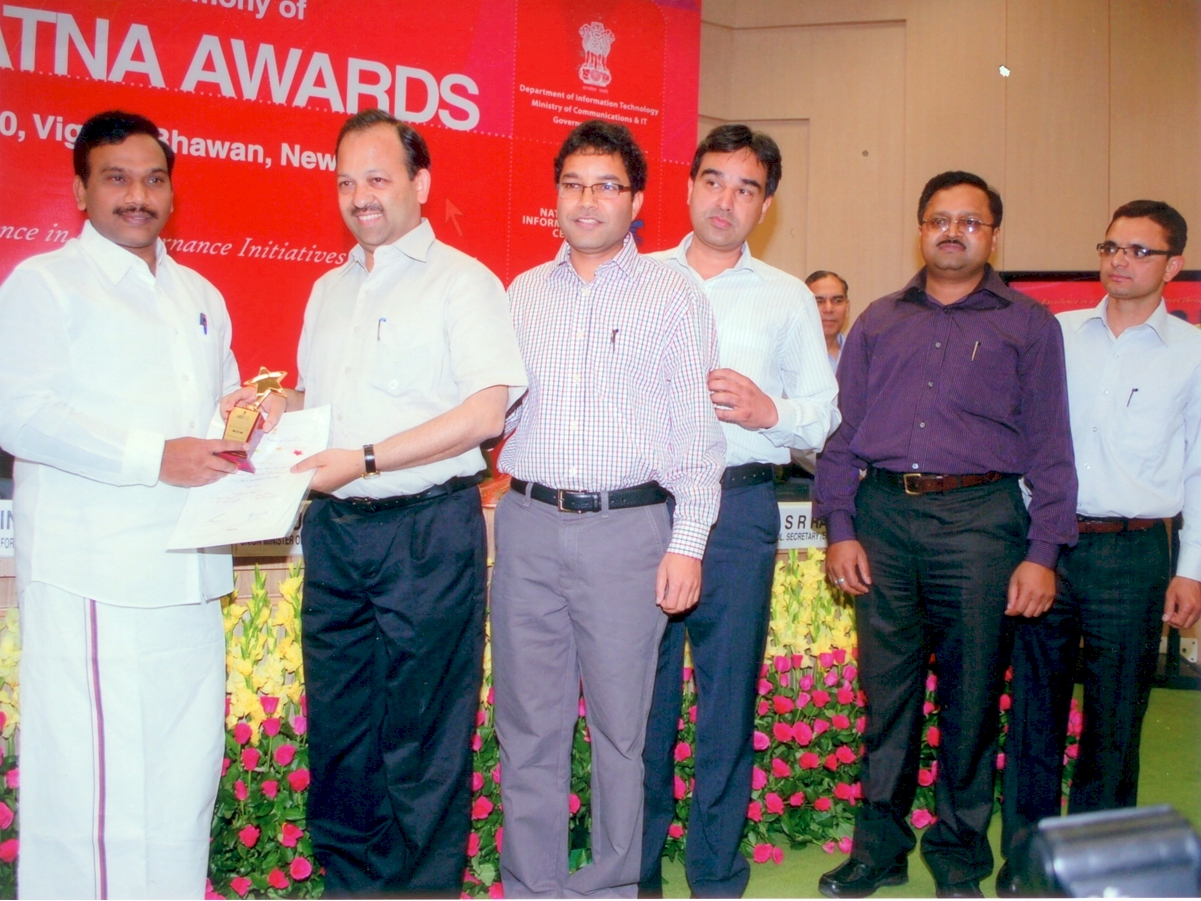 Ajay Singh Chahal, Himachal Pradesh
ajay[dot]chahal[at]nic[dot]in
|
Apr 22, 2010
Three Himachal Pradesh Government projects have won Web Ratna Gold Icon Awards under different categories. All the three awards are for NIC initiatives for the State Government in the field of Information Technology. These Awards are an initiative to acknowledge the exemplary initiatives in eGovernance...
informatics, NIC-HQ
editor[dot]info[at]nic[dot]in
|
Apr 22, 2010
National Informatics Centre has instituted Web Ratna Awards to acknowledge the exemplary initiatives in e-Governance using the medium of World Wide Web. Different categories in Web Ratna Awards touch upon different aspect of e-Governance right from web presence to delivery of citizen services to public...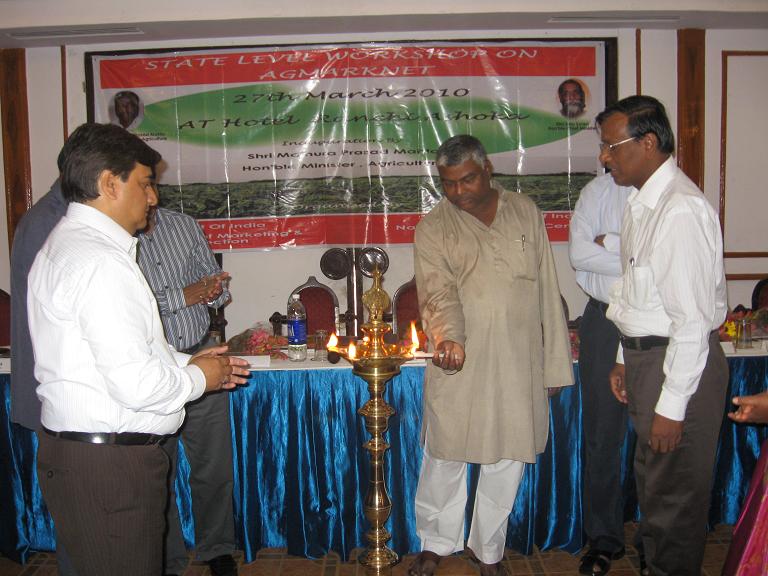 informatics, NIC-HQ
editor[dot]info[at]nic[dot]in
|
Apr 15, 2010
NIC in association with Directorate of Marketing & Inspection, Jharkhand organized a state level workshop on "AGMARKNET PORTAL" on 27th March'2010 at Ranchi. Hon'ble Shri Mathura Prasad Mahto, Minister of Agriculture, Govt. of Jharkhand, who inaugurated the workshop by lightening...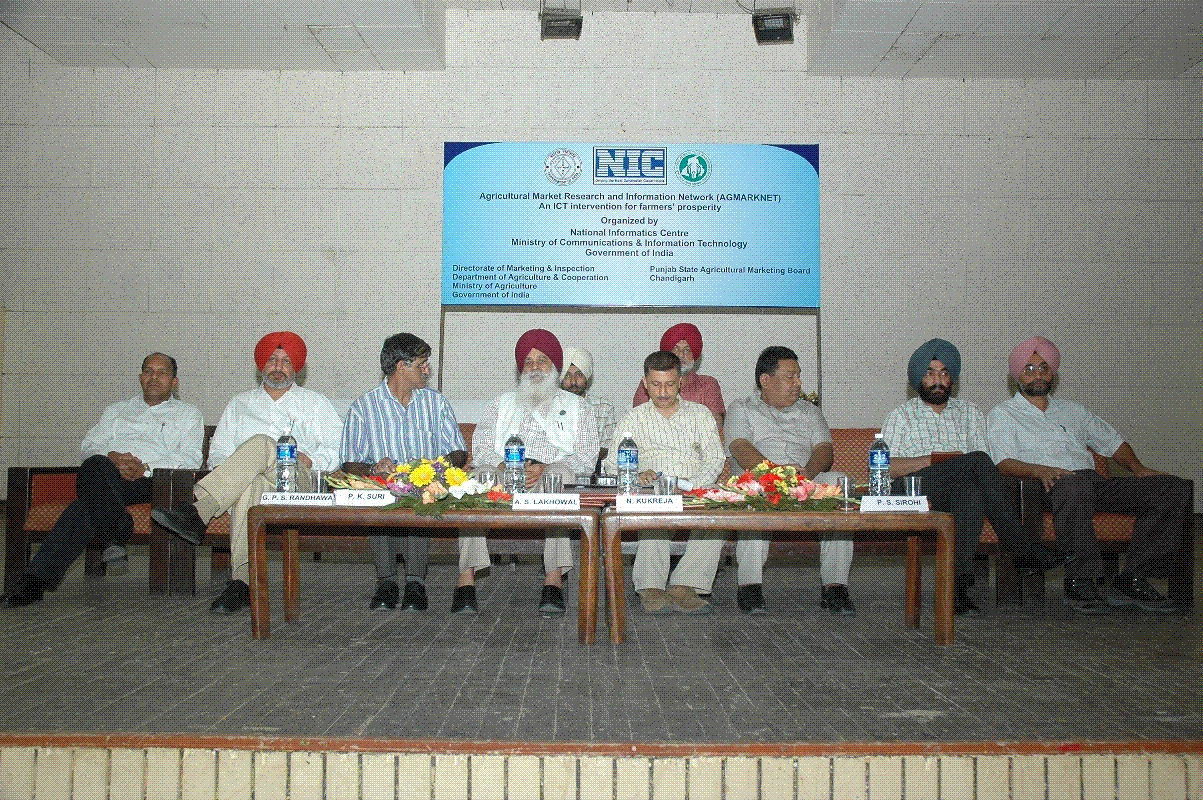 Sarbjeet Singh, Punjab
singh[dot]sarbjeet[at]nic[dot]in
|
Apr 6, 2010
A state level workshop on AGriculture MARKeting information system NETwork (AGMARKNET) was held on 29-03-2010 at Kisan Bhawan, Chandigarh. The workshop was organized jointly by National Informatics Centre (NIC), Punjab, Directorate of Marketing and Inspection (DMI) & Punjab Mandi Board. The function...