News
Showing 946 to 950 of 1022 records
R.Gayatri, Tamil Nadu
r[dot]gayatri[at]nic[dot]in
|
May 4, 2010
The eDistrict application for Social Welfare Department was launched by the Hon'ble Social Welfare Minister and Hon'ble Minister for Information Technology, Government of Tamil Nadu in Chennai on 27th April 2010. Social Welfare Secretary, IT Secretary, Commissioner of...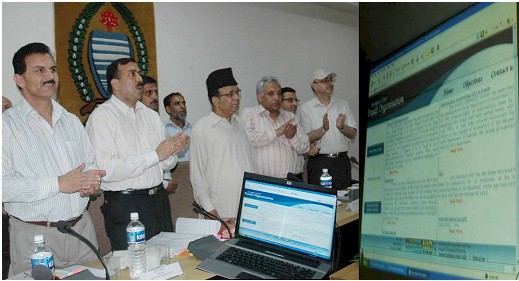 Jit Raj, Jammu and Kashmir
jit[dot]raj[at]nic[dot]in
|
May 3, 2010
JAMMU, APRIL 28- Hon'ble Minister for Finance and Ladakh Affairs, Jenab Abdul Rahim Rather, today launched the official website of J&K Funds Organization, in a very simple but impressive function. The website was developed by NIC J&K and hosted at http://jkfunds.nic.in. Speaking on the...
Anshu Rohatgi, Uttar Pradesh
anshu[dot]rohatgi[at]nic[dot]in
|
Apr 28, 2010
Shri Atul Kumar Gupta, Chief Secretary, Government of Uttar Pradesh launched the SMS based PDS stock update scheme on 26th April 2010. Shri Rajiv Agrawal, Commissioner Food and Civil Supplies, GoUP, who is the motivational force behind the project and Shri. S.B. Singh, Dy. Director General & State...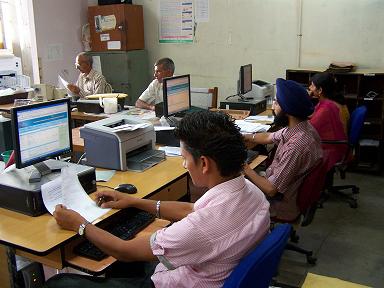 informatics, NIC-HQ
editor[dot]info[at]nic[dot]in
|
Apr 28, 2010
The IntraGovHaryana is aimed to provide a single point gateway which integrates government transactions and services within Civil Secretariat as well as those between Chief Secretary Office and Secretariat employees.  The IntraGov Haryana has been developed & implemented as an Intra Government...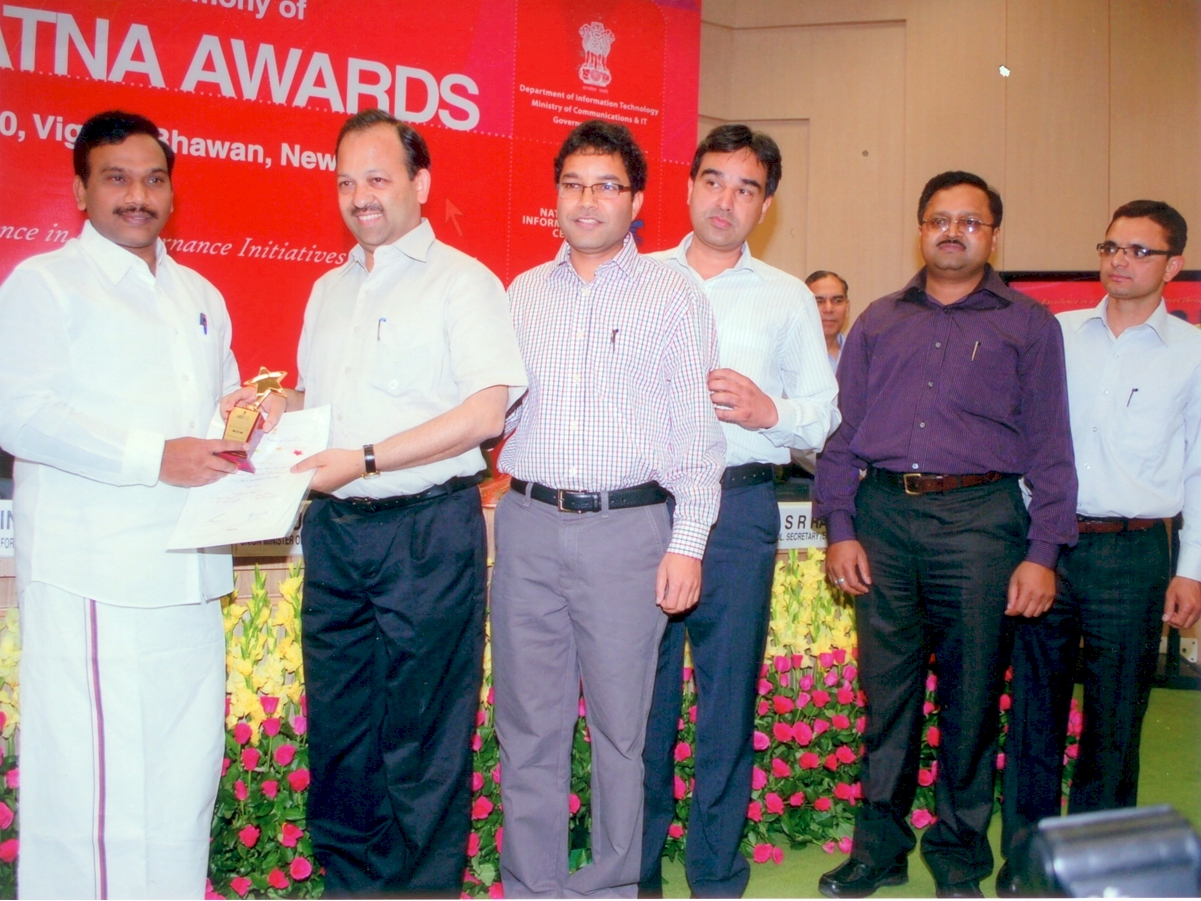 Ajay Singh Chahal, Himachal Pradesh
ajay[dot]chahal[at]nic[dot]in
|
Apr 22, 2010
Three Himachal Pradesh Government projects have won Web Ratna Gold Icon Awards under different categories. All the three awards are for NIC initiatives for the State Government in the field of Information Technology. These Awards are an initiative to acknowledge the exemplary initiatives in eGovernance...