News
Showing 946 to 950 of 999 records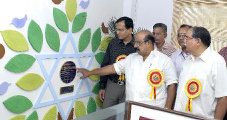 R.Gayatri, Tamil Nadu
r[dot]gayatri[at]nic[dot]in
|
Dec 13, 2009
"CARE (Central Application REceiving) Centre" at Tamil Nadu Pollution Control Board Corporate Office, Chennai was formally inaugurated on 4th December 2009 by the Hon'ble Minister for Environment, Government of Tamil Nadu to facilitate the industries in Tamil Nadu to help file applications and to...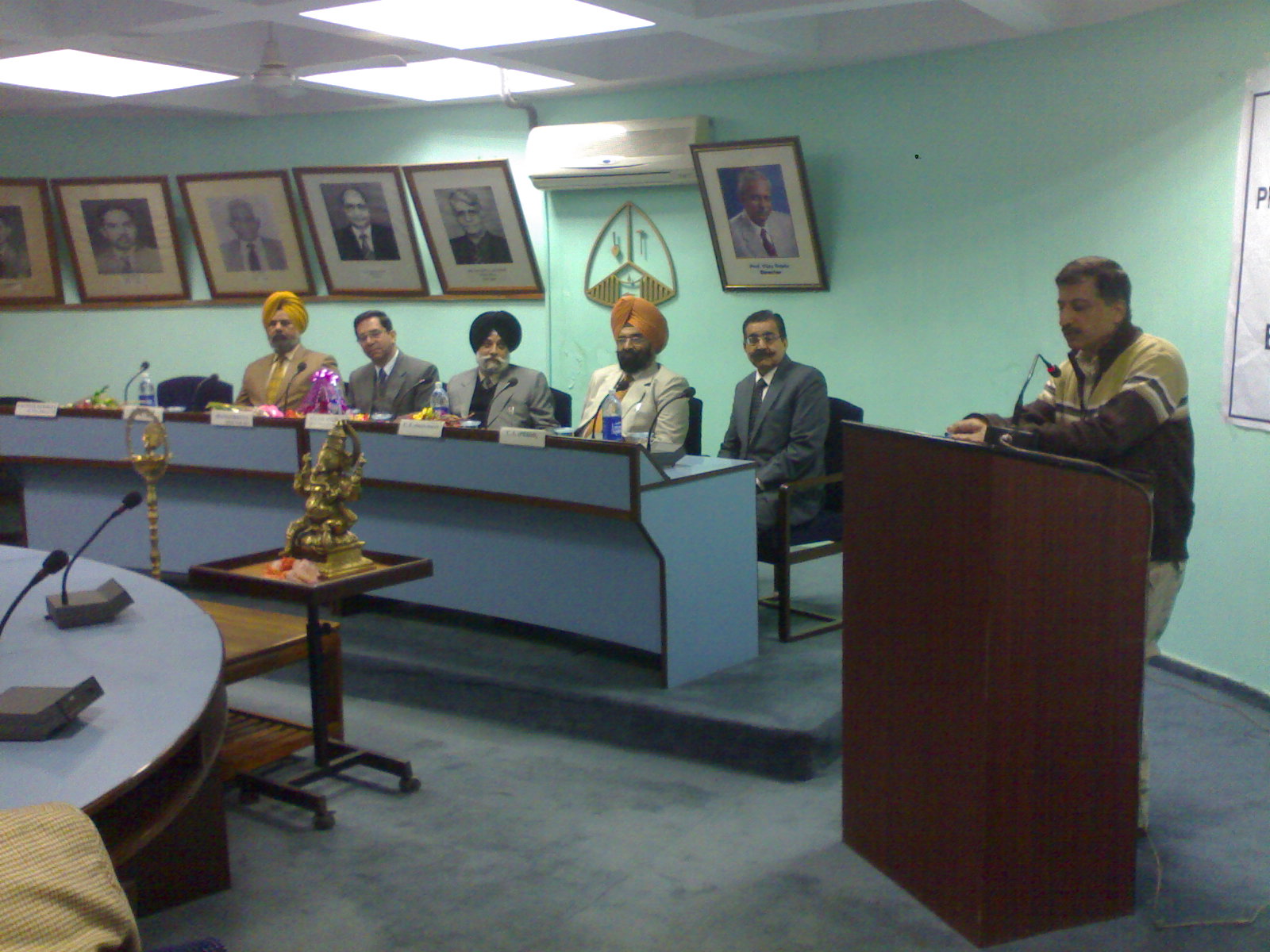 Vikram Jeet Grover, Punjab
grover[dot]vikram[at]nic[dot]in
|
Dec 11, 2009
A three-day state level workshop was organized on e-procurement application at Punjab Engineering College Chandigarh on 7th, 8th and 9th December 2009 by Punjab Roads and Bridges Development Board (PRBDB) with the support of NIC HQs and NIC Punjab. The workshop was inaugurated by Sh.Kulbir Singh,...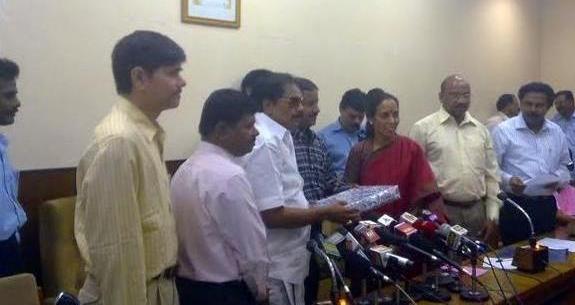 S. Gayatri Devi, Tamil Nadu
s[dot]gayatri[at]nic[dot]in
|
Dec 9, 2009
Scholarship scheme which is part of the e-district programme of the Tamil Nadu Government, was inaugurated by Hon'ble Minister for Backward Classes and Hon'ble Minister for IT on November 23, 2009. The scheme would benefit around 4.25 lakh students belonging to BC, MBC and denotified communities studying...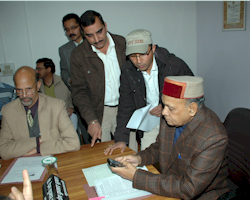 Ajay Singh Chahal, Himachal Pradesh
ajay[dot]chahal[at]nic[dot]in
|
Nov 27, 2009
The Chief Minister of Himachal Pradesh, Professor Prem Kumar Dhumal, formally launched four mobile phone based services for the Copying Agency, Public Grievance Redressal system (eSamadhan), Arms License Issuance System (eShastr) and Election Communication Plan MIS. This has started the...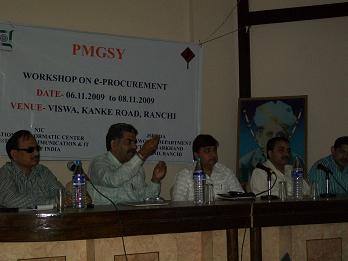 informatics, NIC-HQ
editor[dot]info[at]nic[dot]in
|
Nov 20, 2009
The tendering process adopted by various government departments for awarding work contracts or even to obtain goods, services etc. in the state is set for a major change with the showcasing of "e-Procurement Software" of NIC. To begin with the "Jharkhand State Rural Road Department Agency", a...