Workshop on PRERANA at Kendrapara District, Odisha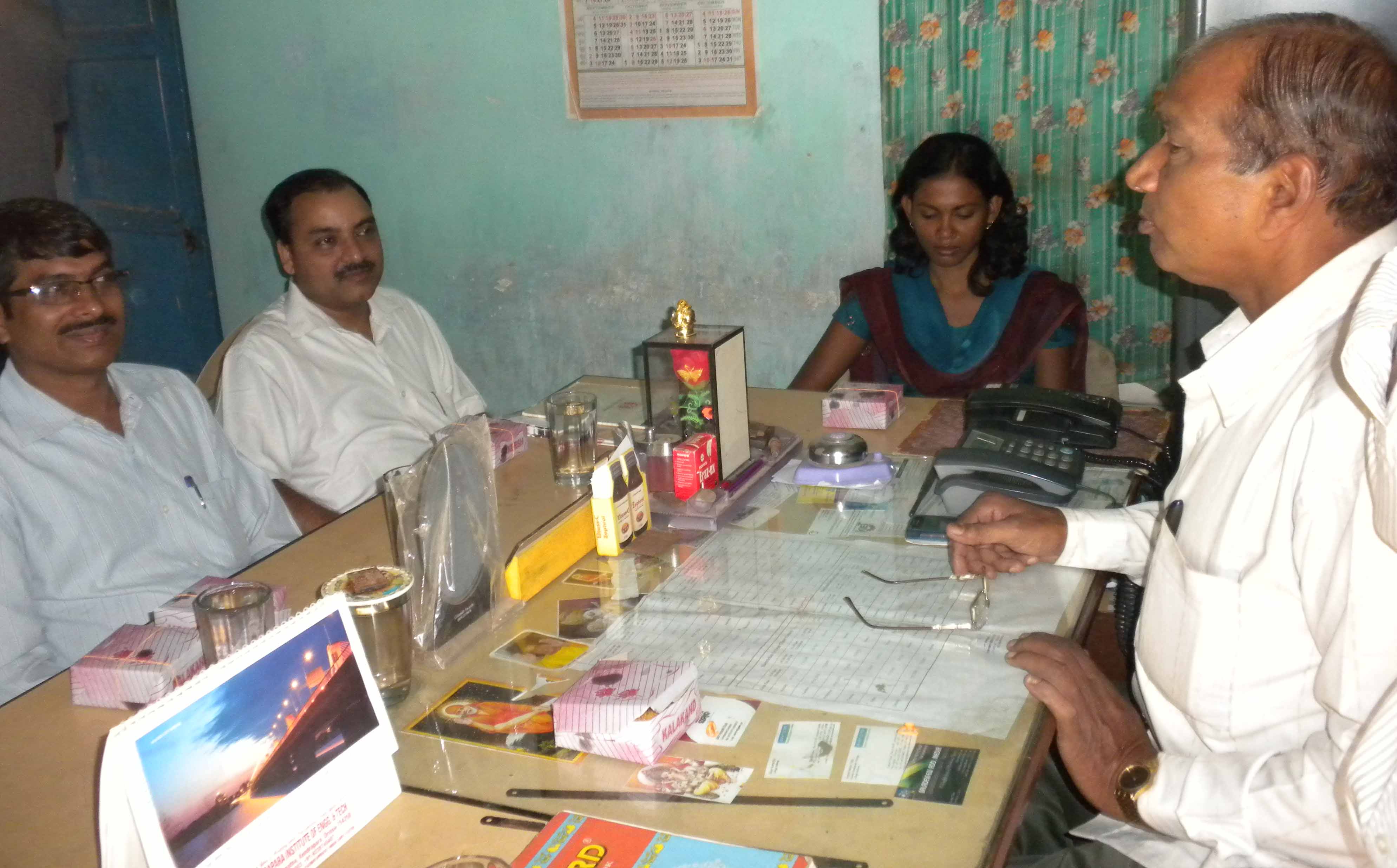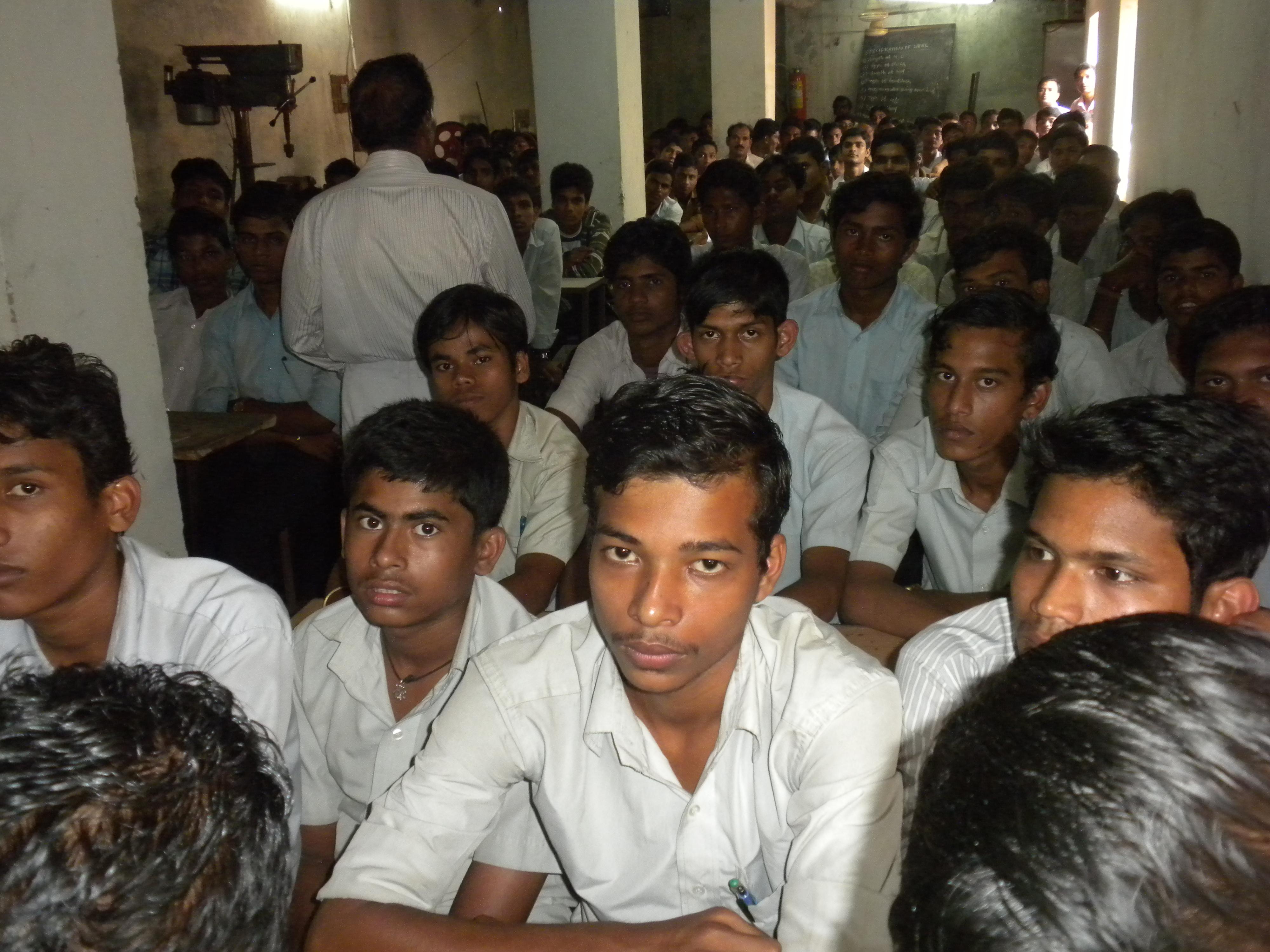 PRERANA – the Post-Matric Scholarship Portal is coming to pace with declaration of Last Date on 05th Dec'2011. With the aim of creating awareness campaign, a sensitisation workshop was organised at Kendrapara Institute of Engineering & Technology(KIET), Kendrapada. With instruction from the SSD & BCW Department, the DWO Kendrapada has taken initiative to invite all the institutes to attend the workshop. The students of KIET as well as representatives of various Institutes participated in the workshop.
Inaugurating the workshop, Shri A.K. Hota, Technical Director, NIC, Bhubaneswar addressed the key features of the PRERANA and how it is going to help the students of Tribal, Backward Classes & Minority community. He advised the students to take due care while entering the name & date of birth and opting the category (SC,ST,OBC/SEBC or Minority) during registration and selection of Institute during apply of scholarship.
Presenting the PRERANA Portal, Shri S.P. Dash, Scientist-C presented the functionality of student modules & Institute Module. He also advised Institutes to be careful while checking the documents with the online data provided by the students before accepting the application. While checking, special attention may be given to :- a) Whether student belongs to the institute, b) Category of the student, c) Year for which scholarship applied, d) Bank a/c No. & IFSC Code etc. as per the record provided by the student.
Addressing the interactive session, Shri Debabrata Dalar, Scientist-C, NIC Kendrapara District Unit, discussed about various solutions to problems faced and clarified the doubts of students, representative of Institutes and staffs from DWO.
The Principal, Shri Narendra Nath Pati extended his sincere thanks to all the staffs of DWO office and local institutes for sparing their valuable time to participate. He also thanks the students for taking due patience to hear the dignitaries on the dais.
It was observed during the workshop that many students of the Minority are not aware of such scholarship. This workshop was found to be meaningful for creating awareness among the students about various type of scholarship provided by the Govt.

Submitted By:
A. K. Hota, Odisha
|
ak [dot] hota [at] nic [dot] in
Search Online News