GePNIC Presentation at Eastern Coalfields Limited (ECL), Asansol, WB
A. K. Hota, Odisha
ak[dot]hota[at]nic[dot]in
|
May 24, 2011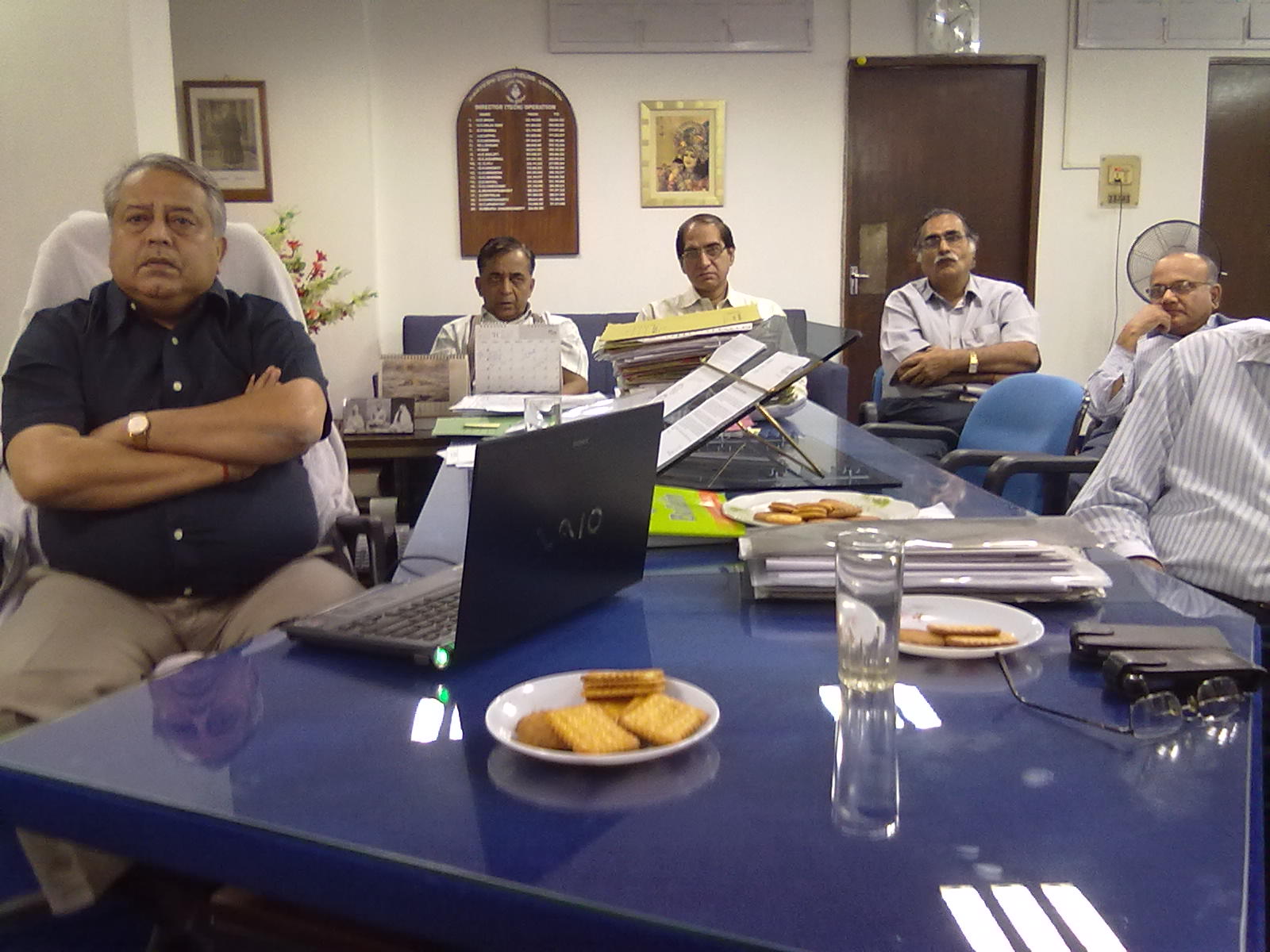 Inspired by the success story of Mahanadi Coalfields Ltd. (MCL), Sambalpur, Orissa, Eastern Coalfields Limited (ECL), Asansol, WB, a premier subsidiary of Coal India Limited, under the Ministry of Coal, Govt of India, has shown interest for implementation of NIC e-Procurement System.
ECL is the mother of Raniganj Coalfields, the oldest coalfield of India. Way back in 1774 the first mining operation of the country was started in this coalfield by the British. Spread over an area of more than 1600 sq km in West Bengal and Jharkhand, ECL is known for producing the best quality of non-coking coal in the country with lower ash content.
On their invitation, NIC Orissa E-Procurement team comprising Shri Tapan Prakash Ray, TD & Shri Nihar Ranjan Biswal, PSA visited ECL, Asansol  on 21st May 2011. A presentation on GePNIC was given to the top management of ECL in the chamber of Shri Subrata Chakrabarti, Director, Tech(OP), ECL. The presentation was attended by Director Tech(OP) , Director Tech(P&P), Director(Finance), GM (CMC), GM (Systems) and other senior officers of ECL.
During the presentation, special emphasis was given on auto technical evaluation module of GePNIC being used by MCL for finalization of service and works contracts and how the GePNIC was fully compliant with CIL Manual for tendering adhering to CVC guidelines.
The presentation was well appreciated by the participants and ECL expressed their intent for faster implementation.
-e-Procurement Team, NIC, Orissa