LAUNCHING OF E-SERVICES OF TAXATION DEPARTMENT MIZORAM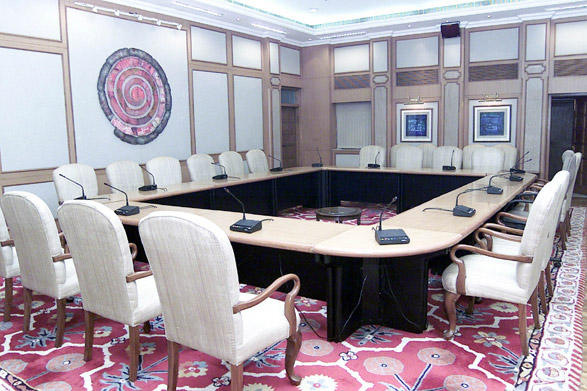 On 8th December 2011, 12:30 PM, Shri Lal Thanhawla, Honorable Chief Minister of Mizoram, inaugurate Taxation Department of Mizoram e-Services and Shri J.H Rothuama, Honorable Minister, Taxation, etc. launch website of Taxation Department at Legislative Assembly Annexe Conference Hall, Aizawl. The inauguration function was conducted by Shri Lalthansanga, Secretary, Taxation Department, Government of Mizoram, under the presence of Shri R. Romawia, Speaker ,Mizoram Legislative Assembly.
The Commissioner of Taxes gave a brief presentation on the e-Services and website. He explained the various information available and future projections and facilities. The functions who attended from the client side were given a live demonstration in respect of their business and were really impressed with the technology.
Shri Lal Thanhawla, Chief Minister in his message gave an introductory about the Taxation Department for computerization of collecting various taxes. Speaking on the occasion, the Honorable Chief Minister expressed his satisfaction that the Government of Mizoram is marching ahead towards implementation of e-Governance. He said that launching of the e-Services of taxes through the cyber treasury is another indicator to step forward in the advancement of Information Technology. The e-Services comprises of e-Registration, e-Return, e-Way bill and e-Payment.
Shri Lalthansanga, Secretary, Taxation Department expressed his appreciation to NIC, Karnataka, NIC Mizoram and State Bank of India for having initiated the scheme.
The e-Services application can be accessed from the website zotax.nic.in The application is presently integrated to the State Bank of India website and a registered dealer having a Tax Identification Number (TIN) and an internet bank account with the State Bank of India can utilize the e-Services.
Submitted By:
Lalhmachhuani, Mizoram
|
chhuani [at] nic [dot] in
Search Online News