Showing 841 to 850 of total 903 items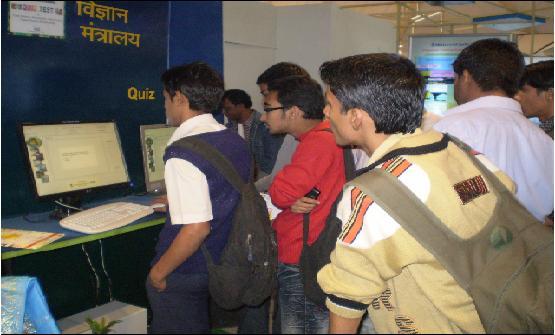 The S&T Division, Ministry of Earth Sciences had developed an application "Online Quiz Gallery". It was developed using PHP with MySQL as backend RDBMS support. Apache acts as Web Server. The resources of application platform are totally drawn from open source. This Quiz Gallery application also developed on Java and PostgreSQL platform. The software is used to test the knowledge of people in the area of Earth Sciences, Atmospheric Science
...
Informatics, NIC-HQ
Employment Exchanges Computerization for the state of Nagaland is being formally inaugurated by the Parliamentary Secretary for Housing, Labour and Employment, Er. T. Saku Aier on 19th February 2010 at Regional Employment Exchange Office, Kohima. Congratulating the Department for implementing the computerization project, he also lauded the NIC for the technical support given. He said that with the computerization, job seekers and employers would benefit and would made
...
Swedesenuo Natso, Nagaland
NIC Panchkula, jointly with District IT Society Panchkula prepared a jhanki on the theme of Information Technology services in the District. The jhanki was included in the republic day function held at Parade Ground in Panchkula. Kumari Sharda Rathore, Chief Parliamentary Secretary was the Chief Guest. The jhanki was prepared in a 32 feet trolley. The whole space was divided in two parts. In first part, Video Conferencing service was shown. In which, Deputy Commissioner of Panchkula
...
Informatics, NIC-HQ
The 046-Ellenabad constituency Bye Election was held on 20 January 2010, wherein 15 Candidates contested.This constituency comes under the District Sirsa of Haryana State. NIC District Centre, Sirsa was entrusted to provide the ICT support during this Assembly Bye Election 2010. Major activities which are accomplished during Election process include the following The software as developed by NIC HRSC Chandigarh was used during this election and Randomization of Polling staff
...
Informatics, NIC-HQ
E Disha Center has been established at SDM Office Pataudi of District Gurgaon, Haryana. It was formally launched on 20 January, 2010 by Shri Rajendra Kataria, Deputy Commissioner, Gurgaon. All officers of Sub Division, Pataudi and NIC, Gurgaon were present during the launching. At the function, DC appreciated the work of NIC.
Informatics, NIC-HQ
Director Haryana Police Academy, Madhuban, Karnal had requested worthy DG, NIC to depute NIC Officers for organisation of One day Seminar by NIC on 14 January 2010 at Madhuban for DSPs, Inspectors, Incharge Police Centres and other Police Officials.The full day seminar has been conducted by NIC Haryana successfully on 14 January 2010. Following topics were covered Role of NIC in eGovernance and overview of MMPs of NeGP, Speaker Mr. GS Bansal SIO, NIC Haryana. Cyber Security and
...
Informatics, NIC-HQ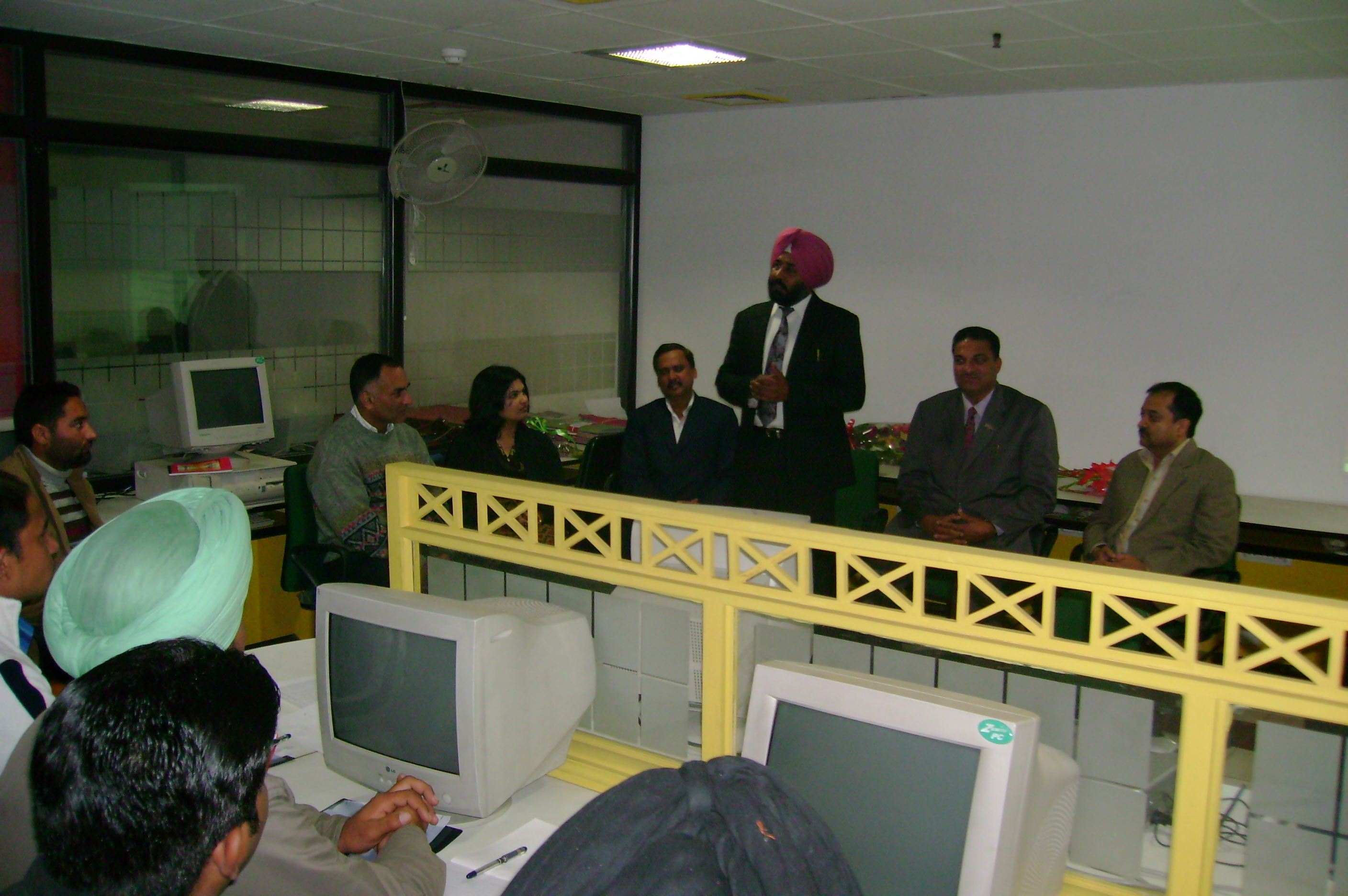 A four-day state level workshop on Panchayat Yuva Krida Aur Khel Abhiyan (PYKKA) was organized at Mahatama Gandhi State Institute of Public Administration (MGSIPA) Chandigarh on 21st to 24th December 2009 by Department of Sports Govt of Punjab with the support of NIC HQs and NIC Punjab. The workshop was inaugurated by Padam Shree & Arjuna Awardee Pargat Singh, renowned international hockey player and Director Sports Punjab and was attended by Sh Navneet Kukreja, SIO Punjab,
...
Vikram Jeet Grover, Punjab
state level training was organized on Personnel Information System (PIS) software for the designated nodal officers of all the departments of the state government. The PIS software, designed and developed by NIC, Jharkhand captures the employees details related to their basic information, appointment details, qualifications, promotions, postings, departmental exams, dependent & retirement details. The web based software, developed on ASP.Net and Oracle platform, has form locking features and
...
Informatics, NIC-HQ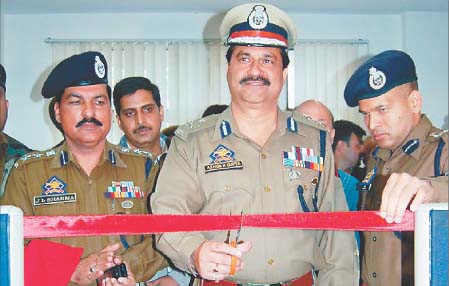 A SMS based Complaint Receiving System, as a supplement to Dial 100 was inaugurated by IGP Jammu on 09/12/2009 for the general public of Jammu City in which the citizen can sent a SMS base complaint to the PCR Jammu through their mobile which will be then forwarded to the concern Police Station / Officer for quick necessary action. Citizens can send complaint related to Harassment, Accidents, Traffic Jams, Strangers, Dangers, Corruption Ragging, Domestic violence etc with out visiting the Police
...
Jit Raj, Jammu and Kashmir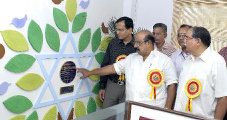 "CARE (Central Application REceiving) Centre" at Tamil Nadu Pollution Control Board Corporate Office, Chennai was formally inaugurated on 4th December 2009 by the Hon'ble Minister for Environment, Government of Tamil Nadu to facilitate the industries in Tamil Nadu to help file applications and to expedite the process of issue of consent/authorization at a single point. In the first phase, this Centre will cater to the needs of industries/local bodies located in Chennai, Tiruvallur and Kancheepuram
...
R.Gayatri, Tamil Nadu
Search Online News