Showing 841 to 850 of total 929 items
In June,2010 Government of Madhya Pradesh has organized National e-Governance Knowledge Sharing Summit 2010 at Bhopal. In the summit State awards for excellence in E-Governence Initiatives 2009-10 were presented. NIC Madhya Pradesh was given awards in the following categories – Best Application Software developed in Madhya Pradesh – Integrated-Forest Financial and Works Management System (i-FFWMS) designed and developed by NIC MP has been declared as the Best Application
...
Santosh Shukla, Madhya Pradesh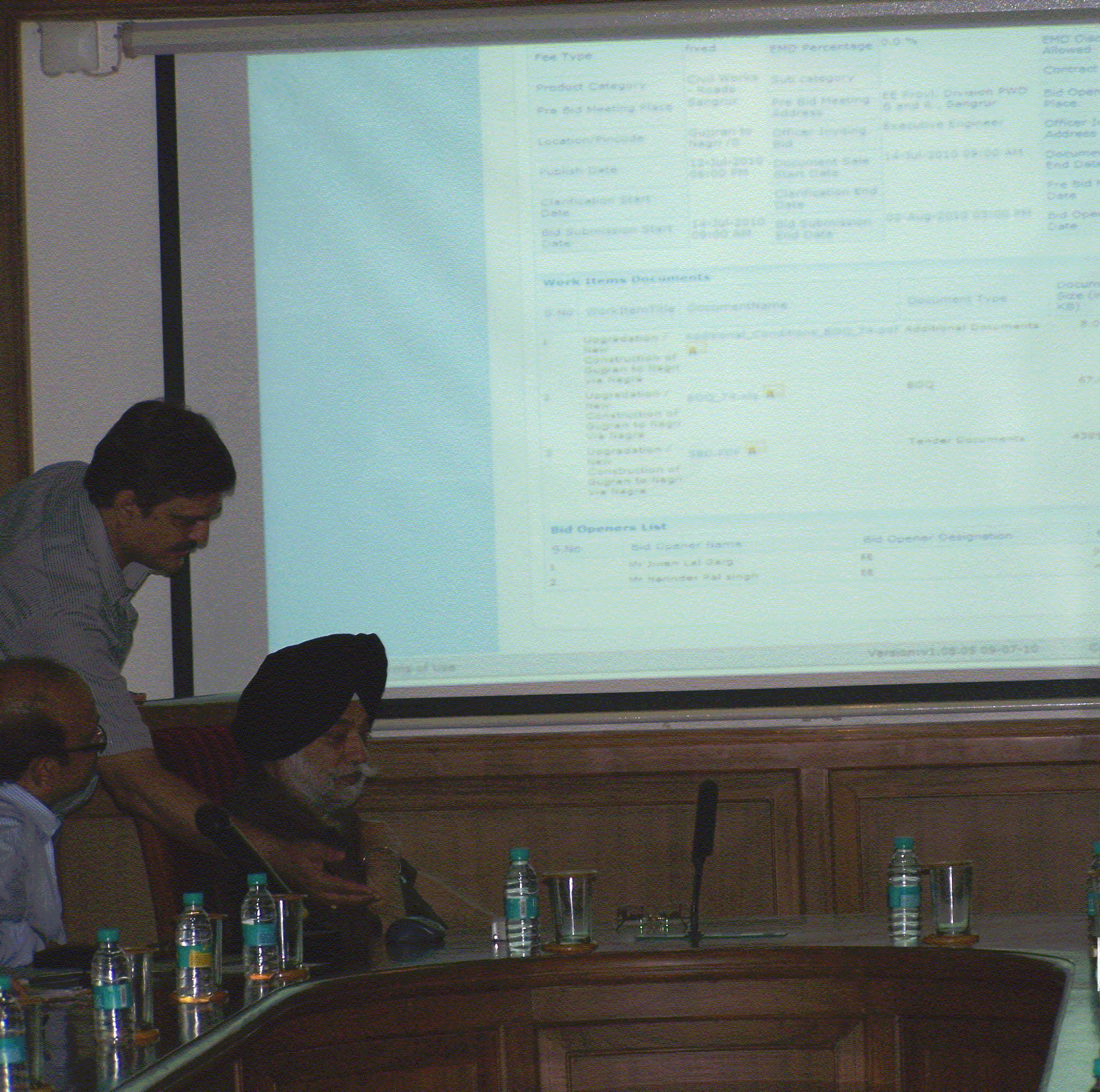 GePNIC (Government eProcurement System of NIC-GePNIC) system was launched by Sh.Kulbir Singh, IAS Secretary (PWD) Govt of Punjab in an official function at Punjab Bhawan Chandigarh on 12th July 2010. On the occasion, Secretary(PWD) formally published first tender on the website. The launch has paved the way for automation of tender processing in the department that is involved in number of works across the state. The function was graced by all the senior officers of PWD comprising of Sh.Yogesh
...
Vikram Jeet Grover, Punjab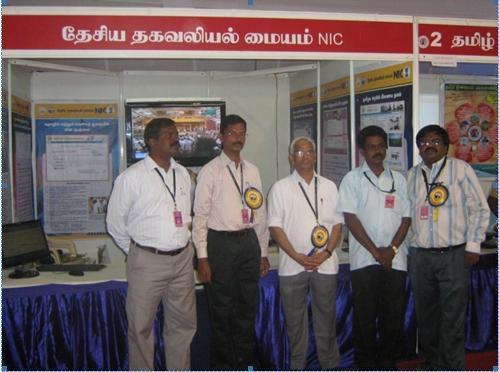 The World Classical Tamil Conference was organized by the Tamil Nadu Government from 23rd June 2010 to 27th June 2010 at Coimbatore, Tamil Nadu. The conference was inaugurated by the Honorable President of India on 23rd June 2010. Tamil Internet Conference, which was organised as a part of the World Classical Tamil Conference was inaugurated by the Honorable Union Minister for Communications & IT, Shri A Raja on 24th June 2010. NIC was involved in coordination for the IT Infrastructure
...
R.Gayatri, Tamil Nadu
A two-day workshop on Result Framework Document (RFD) was organized by Punjab Government on 22-23 June, 2010 in Chandigarh. Hon'ble Finance Minister Punjab Sh Manpreet Singh Badal presided over the workshop. Dr. Prajapati Trivedi, Secreatary (Performance Management) Cabinet Secretariat, Government of India gave the overview of the Result Framework Document in Government. Sh. J.N.L. Srivastva, Ex-Secretary of Agriculture, Government of India shared his experience on
...
Vikram Jeet Grover, Punjab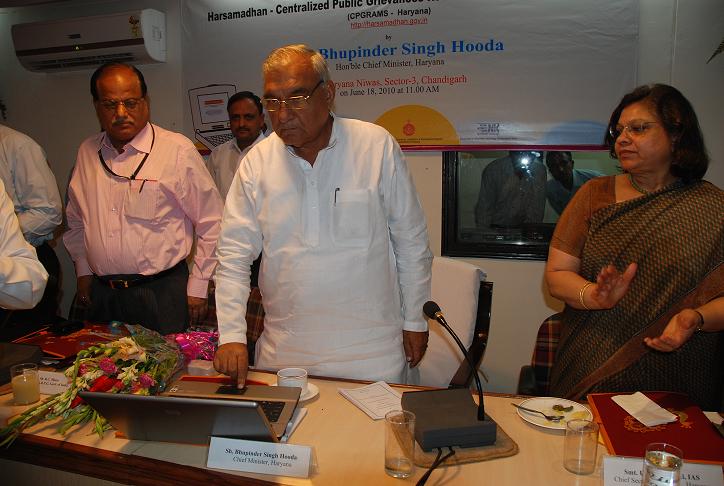 Harsamadhan, a combination of two words Har (Everyone) and Samadhan (Solution), is an endeavor of the Haryana Government for fast Samadhan (Redress) of every kind of citizen's grievances with a vision of pursuing excellence in e-Governance. Harsamadhan was launched on 18th June 2010 at Haryana Niwas by the Chief Minister of Haryana Sh. Bhupinder Singh Hooda. While launching the portal http://harsamadhan.gov.in/, he said that redress of residents' grievances was the priority of the
...
Poonam Gupta, Haryana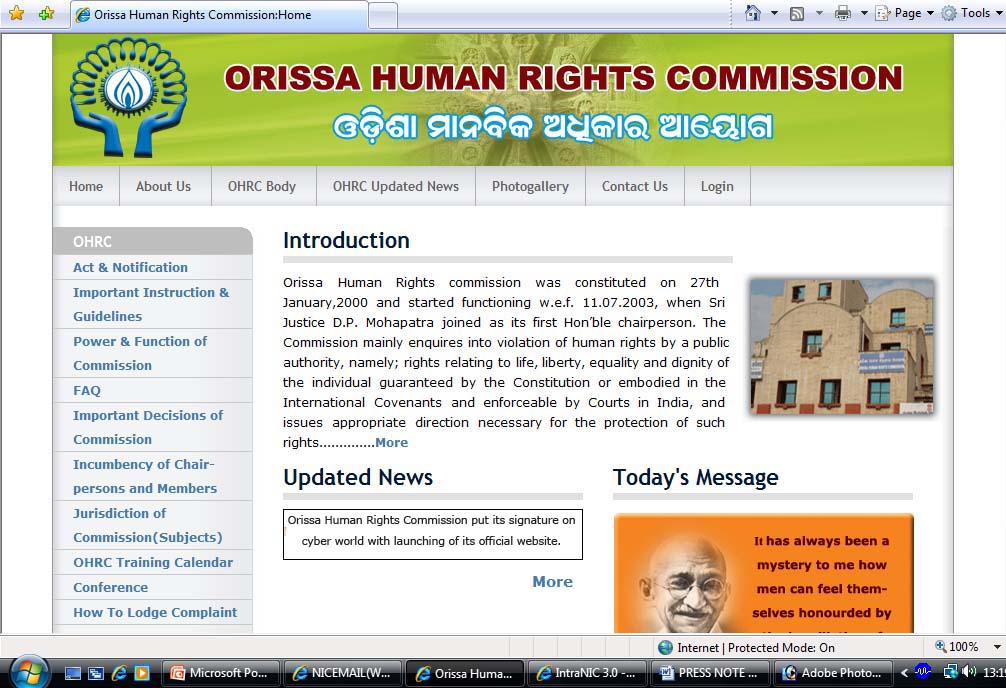 www.ohrc.ori.nic.in Orissa Human Rights Commission put its signature on cyber world with launching of its official website recently. Justice Radha Krishna Patra, Chairperson, OHRC inaugurated the website in presence of Dr. R.N. Bohidar, IAS, Member, OHRC, Shri Biswajit Mishra, IAS, Secretary, OHRC, Shri A. K. Hota, Technical Director, Shri Ashis Kumar Mahapatra, Scientist-D, Shri Ram Prasad Mishra, NIC & other dignitaries. This site will create awareness among common man about
...
A. K. Hota, Odisha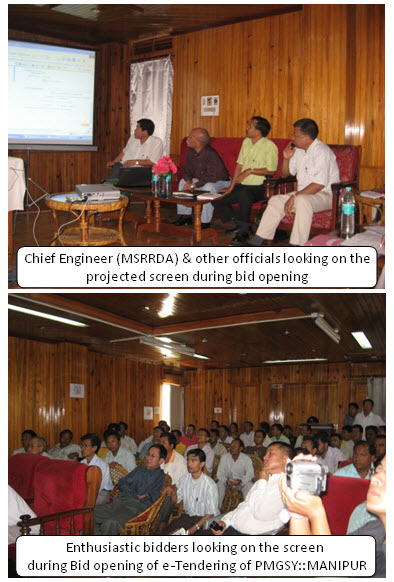 Bid opening for PMGSY Manipur has been completed on 18/5/2010 in the presence of large number of enthusiastic officials and bidders. It took 2 days to open and show bid opening process including reading of scan files and showing in the projection screen for 562 bids for 69 packages. Altogether there were 60 bidders. It was held in the conference Hall of Imphal Hotel with RF based Network with 4 Photon Plus card backups. Chief Engineer, MSRRDA, Shri AK Hota,TD and SIO Manipur were present
...
M. Budhimala Devi, Manipur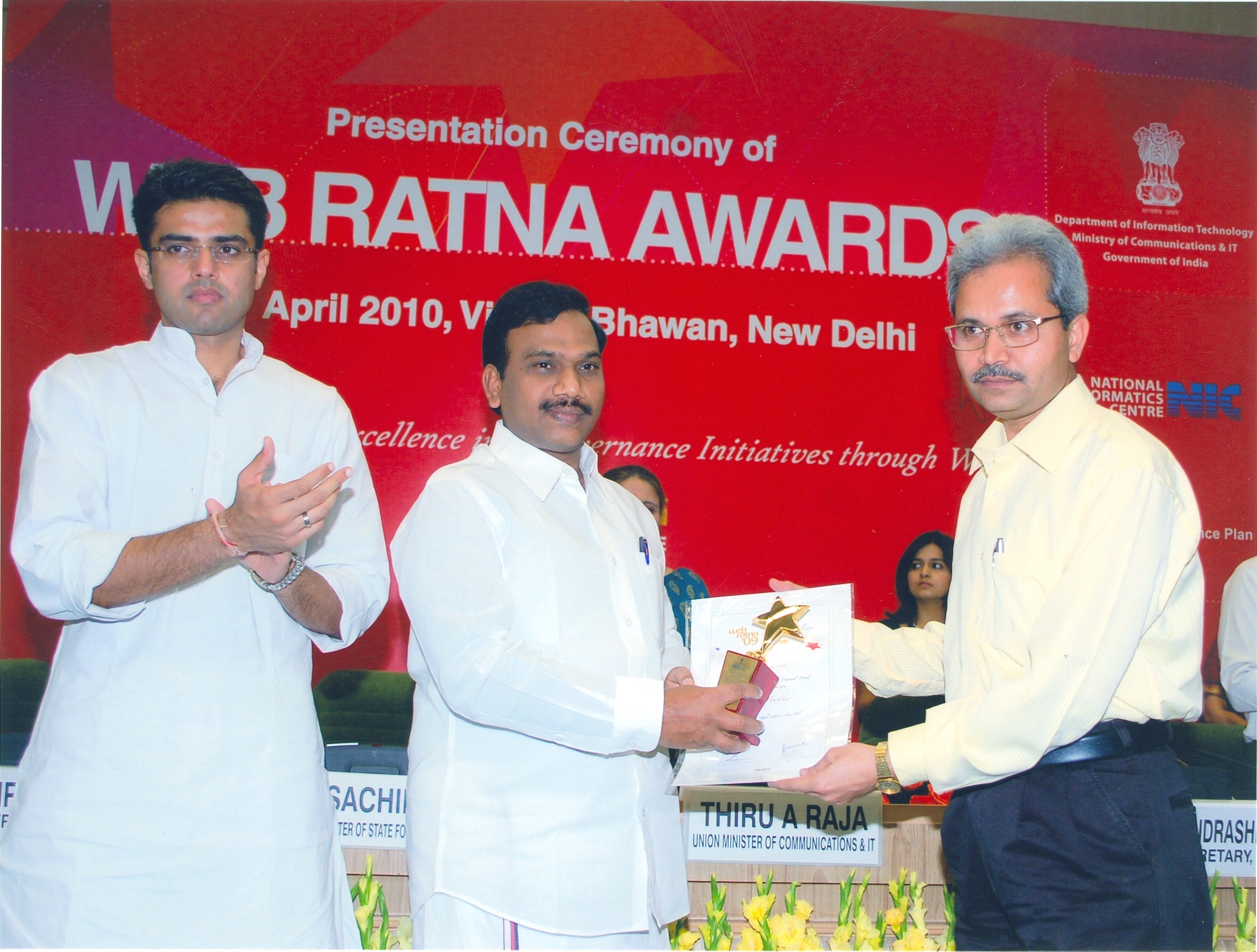 Web Ratna Awards have been instituted under the ambit of the National Portal of INDIA (www.india.gov.in), in order to promote innovative e-Governance initiatives and honour the exemplary efforts in this direction. The NIC Coordinators for the National Portal (NCNP) are instrumental in providing technical expertise for ensuring an effective & sustainable contribution of information pertaining to State/Ministry/Department on the National Portal of INDIA. Shri Sanjay Hardikar, Technical
...
Informatics, NIC-HQ
National Data Centre, Pune A Tier-III National Data Centre (NDC) is operational from 16th March 2010 at NIC, Pune. The Data Centre is spread across an area of around 10,000 Sq.ft in the first floor of NIC building. The Data Centre accommodates 137 server racks, 6 NW racks and a SAN set up of 50 TB that can be scalable upto 150 TB. It has multiple power supply and cooling distribution path as per the standards defined in TIA-942 specifications. Currently
...
Punam Gupta, Maharashtra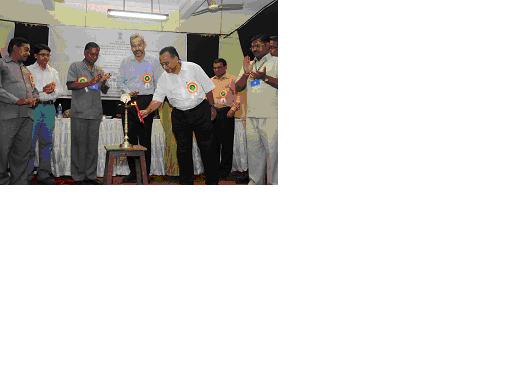 State level AGMARKNET Workshop was held in Mumbai on 23/03/10. Principal Secretary, Agricultural Cooperation Government of Maharashtra, inaugurated it. The inaugural address was given by Sh. M.Moni, DDG, NIC New Delhi. SIO Maharashtra gave the presentation of the existing scenario of AGMARKNET implementation in Maharashtra and welcomed the participants. Secretaries and officials from 350 Agriculture Market Produce Committees(APMC) attended the workshop. Principal Secretary appreciated the efforts
...
Moiz Hussain, Maharashtra
Search Online News