News matching with tag "Elections"
Showing 1 to 5 of total 12 items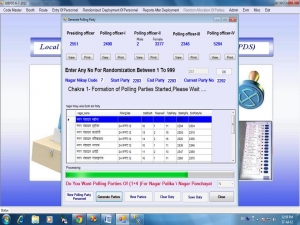 Uttar Pradesh is one of the largest states of the country and holding elections of Urban Local Bodies (ULB) in the state is a mammoth task with 728 seats (12 Nagar Nigam, 194 Nagar Palika & 422 Nagar Panchayat) in contention, around 35000 polling stations/booths and little more than 3 crore voters. More than 2 lakh officials are deployed across the state during the elections and various activities have to be coordinated to have free and fair elections in the state. In the recently held urban
...
Anshu Rohatgi, Uttar Pradesh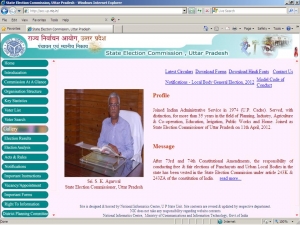 After 73rd and 74th Constitutional Amendments, the responsibility of conducting free & fair elections of Panchayats and Urban Local Bodies in the state has been vested in the State Election Commission under article 243K & 243ZA of the constitution of India. In Uttar Pradesh the State Election Commission was constituted on 23rd April 1994. The first election to the members of the Gram Panchayats, Kshetra Panchayats and Zila Panchayats and Pradhan of Gram Panchayats and Chairpersons &
...
Anshu Rohatgi, Uttar Pradesh
On the directions of Election Commission of India / CEO Haryana, the district Administration of Hisar and Fatehabad were asked to make arrangements for live Web casting from 02 polling booths each from 47-Adampur (District Hisar ) & 41-Ratia (District Fatehabad) Assembly Constituencies of Haryana where Bye-elections were conducted on 30th November, 2011. The technological responsibility was assigned to NIC Haryana. By extending the NIC-IP, Leased Lines from BSNL and with
...
Poonam Gupta, Haryana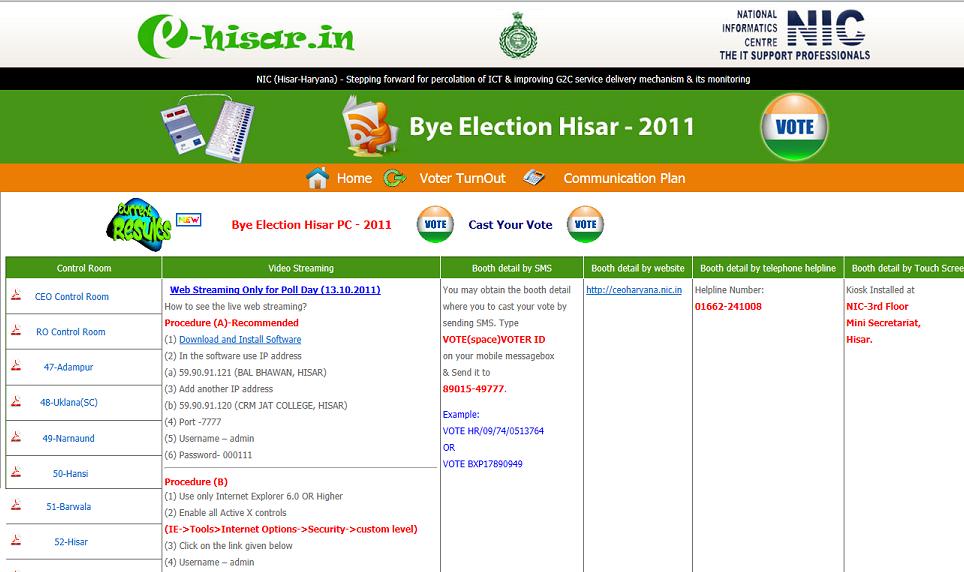 NIC-District Unit, Hisar was entrusted with the responsibility of computerization of various processes as mandatory part to conduct the Bye-Election-2011 (04-Hisar Parliamentary Constituency). NIC-Hisar extended not only the restless support to the District Administration but also innovated and added various new paradigms by making various new on-line applications for smooth conduction of the election. The ICT support by NIC-District Hisar is as under. 1. Voter Help Line: a) Touch
...
Poonam Gupta, Haryana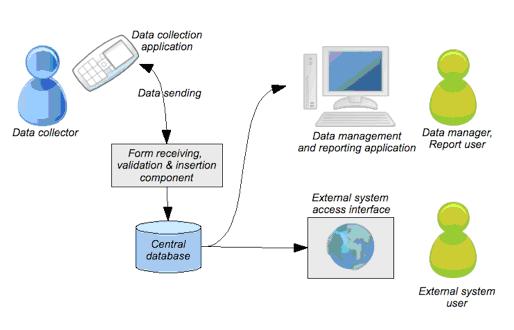 In October 2011, during the bye-poll of 04-Hisar loksabha constituency (59-Bawani Khera assembly segment), District Administration Bhiwani has used the cellular and web technology to monitor the important milestones of pre Election and Election Day activities. As mobile phones are used at large numbers and it was decided to use the SMS facility as a source of authentic and speedy information. A SMS based web application was developed by NIC Bhiwani to collect the progress of poll day activities.
...
Poonam Gupta, Haryana
Search Online News