News matching with tag "Traffic"
Showing 1 to 4 of total 4 items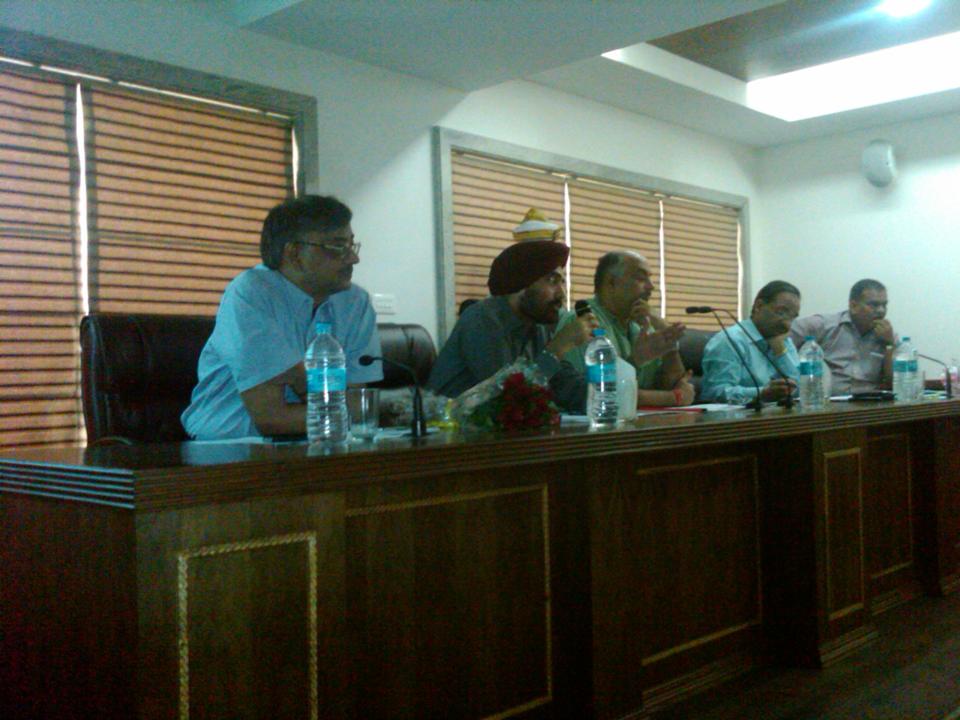 All commercial vehicles entering Uttar Pradesh for a limited period of time have to pay other state vehicle tax at the toll check posts located on state border as per Motor Vehicle Taxation Rules. Continuous transit of vehicles from other states, keeps the toll posts engaged 24x7 and one can witness long queues at the toll counters throughout the day. The vehicles enter the state day and night which requires the tax collection counters to work continuously. Also there are security issues both
...
Anshu Rohatgi, Uttar Pradesh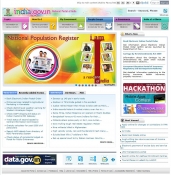 The India Portal (india.gov.in) is a Mission Mode Project under integrated services category of the National e-Governance Projects (NeGP) to bring in a Single-Windowaccess to Government information and services.
LOKESH JOSHI, SHASHI KANT PANDEY
Muzaffarpur, a major town of north Bihar, situated on the Indo-Gangetic plain, has earned international encomiums for its delicious Shahi Litchi which are exported to other parts of the country and even abroad. Muzaffarpur has innumerable historical sites and monuments. There are a lot of Buddhist Viharas and places of interest related to Lord Buddha. The natural scenic locations and backdrop of the hills makes it an ideal travel destination. The district is bounded on the north by East Champaran and Sitamarhi districts, on the south by Vaishali, on the east by Darbhanga and Samastipur (part) and on the west by Saran and part of Gopalganj districts.
Santosh Kumar, Navin Suman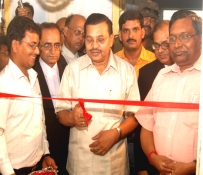 Palamu- famous for its tiger reserve located at the Betla National Park just 25 Km from Daltonganj, the administrative headquarter of the district is situated on the banks of Koel river. The tiger reserve delights tourists with its scenic beauty is part of the nine tiger reserves of India under Project Tiger and spreads over an area of more than thousand square Kms along the northern edge of the Chotanagpur plateau in Jharkhand. The district is bordered on the north by Son River, on the east by the Chatra and Hazaribagh, on the south by Latehar and on the west by Garhwa districts.
Anil Kumar Singh
Search Online News