News matching with tag "Citizen Centric"
Showing 11 to 15 of total 91 items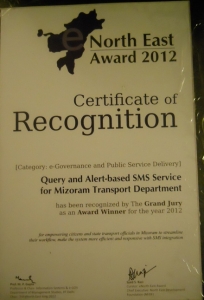 Query and Alert Based SMS service For Mizoram Transport Department" has been recognized by the Grand Jury as an award winner for eNorth East award 2012 under the category of "eGovernance and Public Service Delivery." This prestigious award was presented by Hon'ble Minister, Shri N. K. Pradhan, Department of IT & HRD, Govt. of Sikkim. Mr. Sandip Pramanik, Scientific Officer-SB, NIC Mizoram went to give the presentation of the application and received the award
...
Lalhmachhuani, Manipur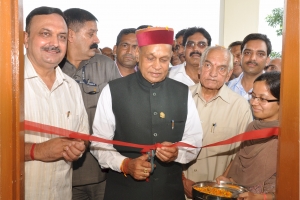 Hon'ble Chief Minister of Himachal Pradesh, Prof. Prem Kumar Dhumal inaugurated the Computer Centre of the newly created Tehsil of Tauni Devi in Hamirpur District on 1st September 2012. During the inaugural ceremony, Sh. I.D. Dhiman, Education Minister, Sh. Rajender Singh IAS, Deputy Commissioner, Hamirpur and other senior officers were present. The Tehsil Computer Centre provides a number of services through NIC developed software. These software were made operational by the NIC District
...
Ajay Singh Chahal, Himachal Pradesh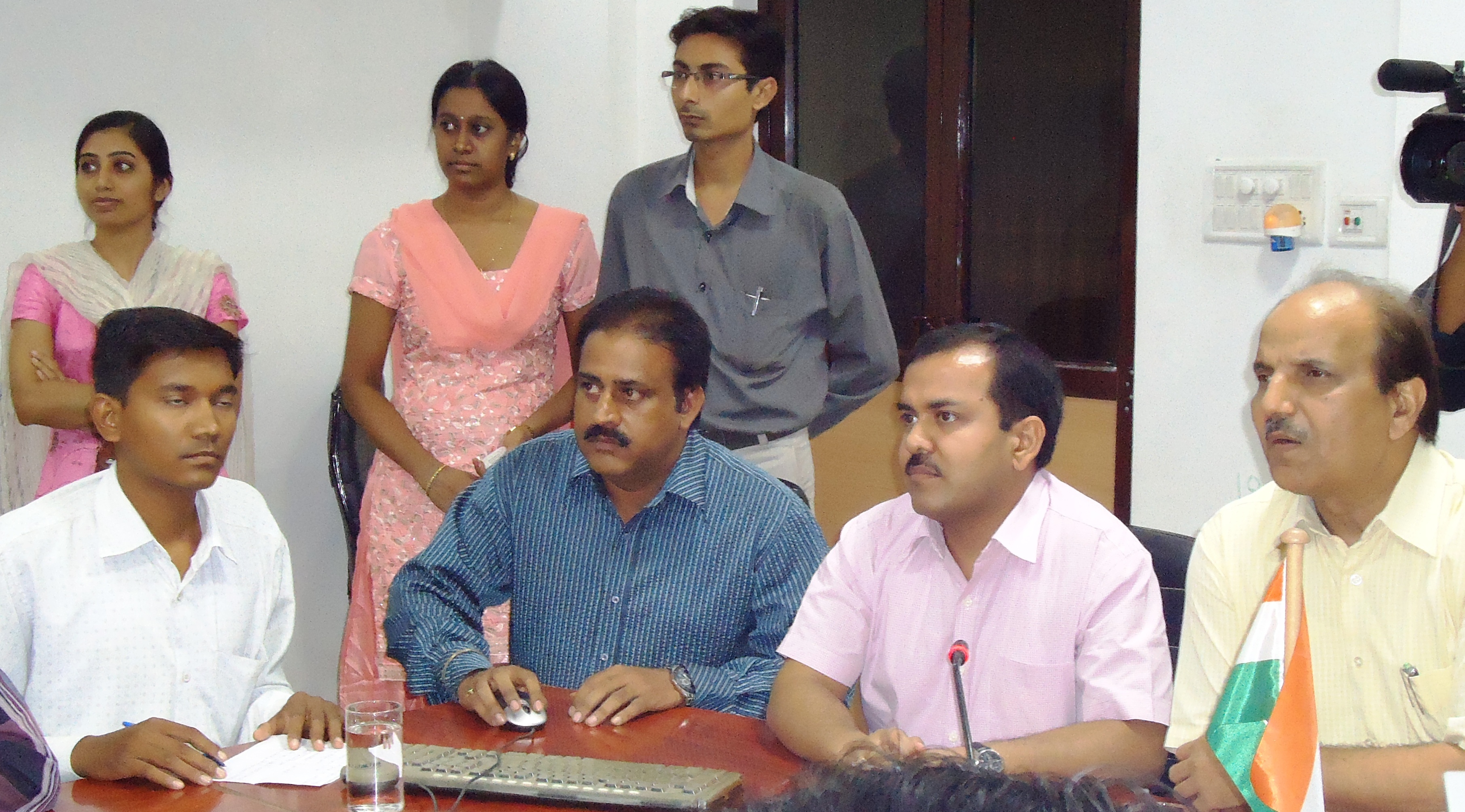 Taking a leap forward in IT enabled citizen centric service delivery, the District Collector, Raipur Dr. Rohit Yadav has recorded yet another achievement to his credit. The system of application submission for obtaining certified 15-Point RoR statement and initiation of mutation has been made online in Raipur district. The Revenue Commissioner of Raipur Division Dr. B.L.Tiwari has inaugurated this ambitious service On the 11th July 2012. The web enabled application has been developed at
...
Y.V.Shreenivas Rao, Chattisgarh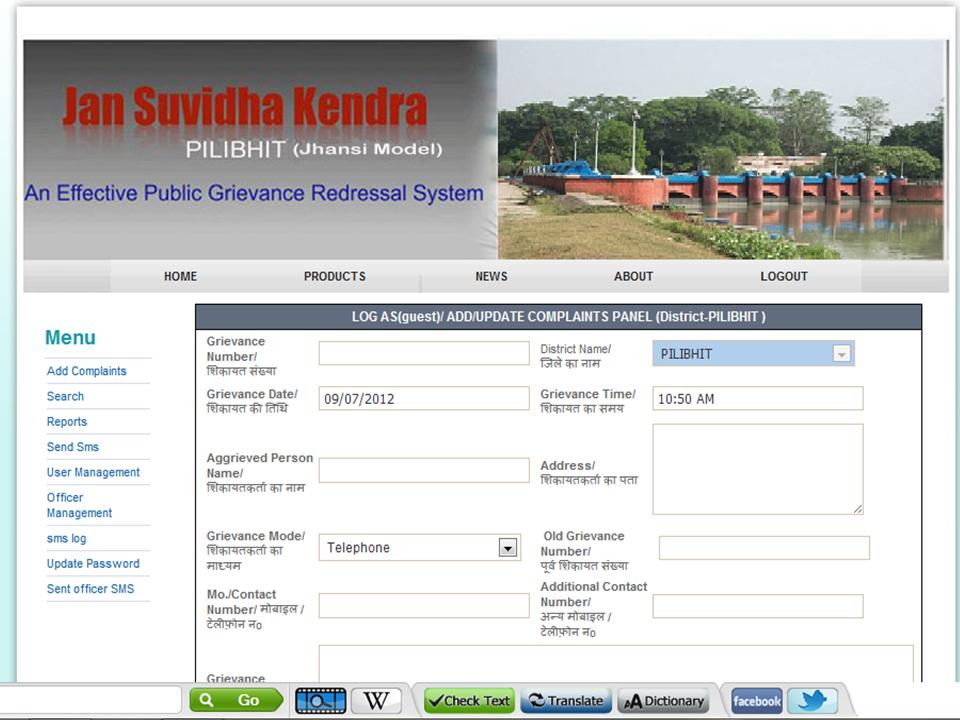 The most awaited Jan Suvidha Kendra of Pilibhit has now marked its existence in the web world with URL address www.jskpilibhit.com. It was inaugurated by commissioner of Bareilly Sri K. Ram Mohan Rao as on 22nd May 2012. JSK offers a unique way to address public grievances. It records the public grievances and passes it to the concerned government department for immediate action. A complainant just needs to have an access to telephone for getting the grievance recorded. For registering grievances,
...
Anshu Rohatgi, Uttar Pradesh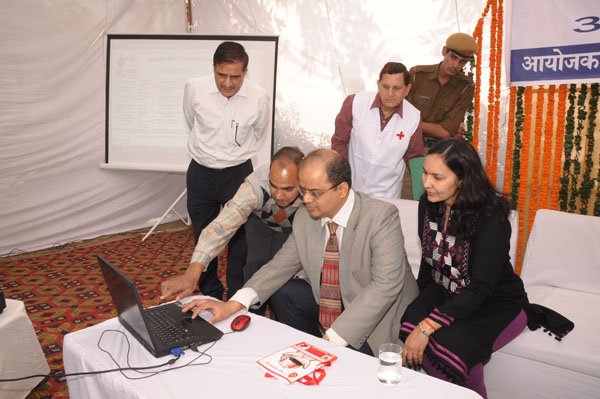 On World Handicapped Day (3rd December), Deputy Commissioner, Faridabad Dr. Rakesh Gupta, IAS inaugurated the website for providing the Online status of blood availability in the nine blood banks. In this website, blood availability can be checked through two ways i.e. blood bank wise and blood group wise. Also a blood group wise list of volunteer blood donors with their contact information has been made available. All blood banks send the availability of blood through e-mail to DC office on
...
Poonam Gupta, Haryana
Search Online News