News matching with tag "Workshop"
Showing 46 to 50 of total 67 items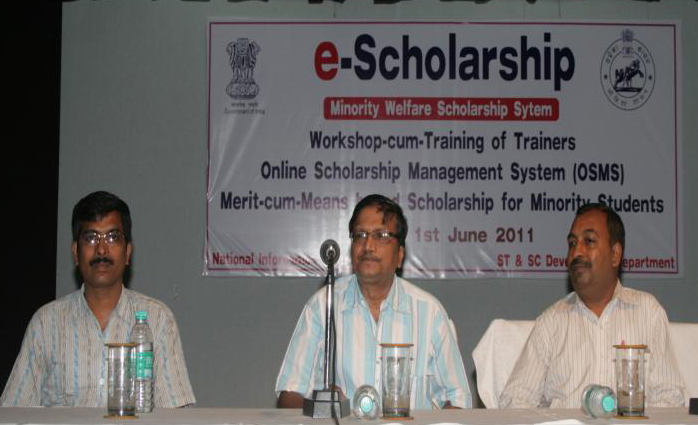 The Merit-cum-Means based Scholarship for Minority Students is a special type of scholarship offering financial support to the economically weaker (annual income of families limited to 2.5 lakhs) students from the Minority Communities (Muslims, Christians, Buddhists, Sikhs and Parsis). This Scholarship is meant for the students to pursue Professional and Technical courses covering 121 technical courses which have been identified by Ministry of Minority Affairs (MOMA) Government
...
A. K. Hota, Odisha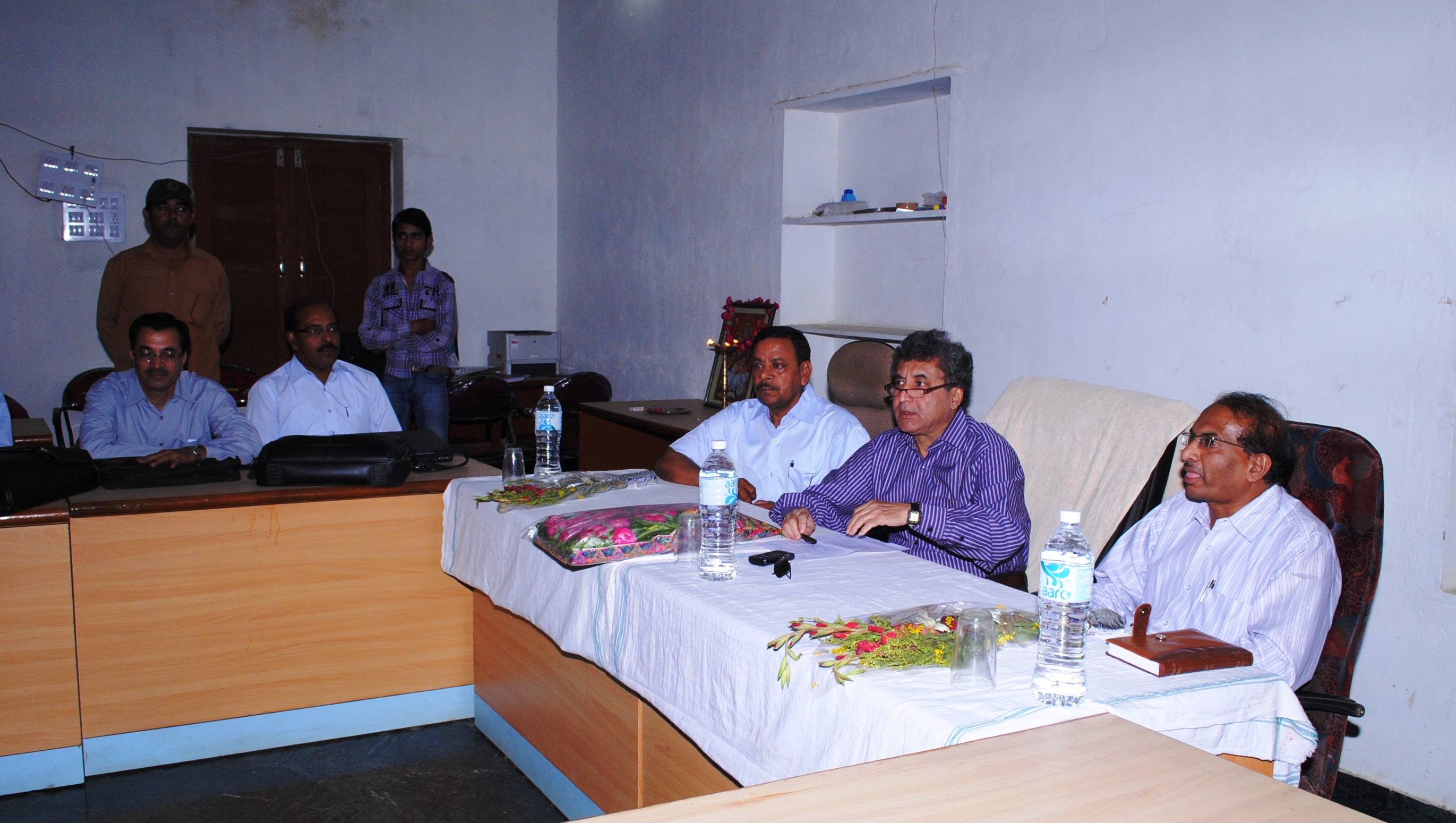 Refresher Course on "Technological Aspects" Held A five days refresher programme on "Technological Aspects" of various projects was held at NIC, District Centre, Pratapgarh (Raj) from 2nd- 6th May 2011. The second in the series of such programmes it had the active participation of NIC officials from various districts. Every participant was assigned a topic for presentation. A total of eighteen officials including DIOs / DIAs and senior
...
Chandan Sen, Rajasthan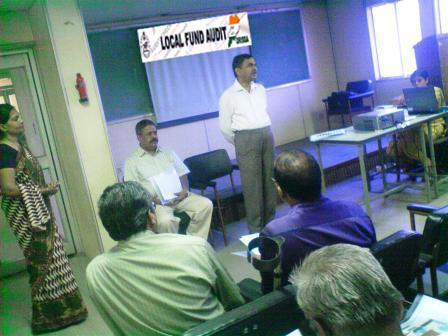 Local Fund Audit is the statutory audit agency in Orissa State under the administrative control of the Finance Department. This Department is entrusted with the audit of accounts of Local Self Government Institutions (LSGIs) and Local Funds included in the schedule of the Local Fund Audit Act. NIC Orissa State Centre has taken up the project for automation of various processes under the audit system starting from Annual plan to audit report. And so the web based application
...
A. K. Hota, Odisha

The Mother and Child Tracking System is being implemented at 57 locations of 12 Districts of Haryana. The user department has been feeling requirement of workshop on the project for the sensitization and awareness of users. Consequently, training was organized by National Rural Health Mission (NRHM), Haryana with the support of NIC, Haryana from 10.05.2011 to 17.05.2011. It was conducted at NRHM, Sector 2, Panchkula. This one-day programme was organized for six consecutive days meant for different
...
Poonam Gupta, Haryana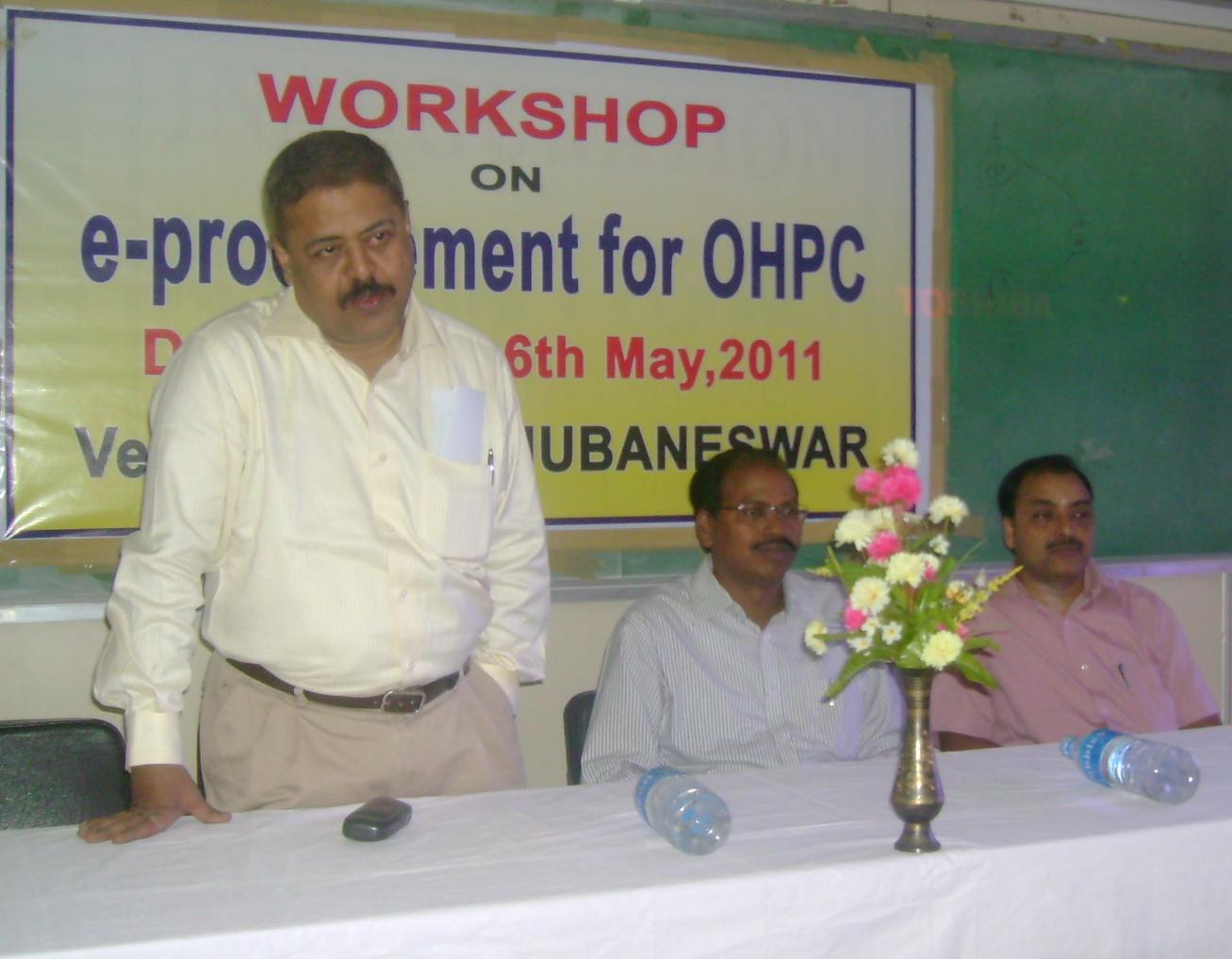 OHPC is Government of Orissa Undertaking and has its units for Hydro Power generation in the most remote parts of the state. Based on its requirement of both the works and goods procurement through e-tendering mode, NIC and State Procurement Cell, Govt. of Orissa organized a two-day workshop on E-Procurement for the officers of Orissa Hydro Power Corporation Ltd in NIC Bhubaneswar on 5th and 6th May 2011 jointly. The workshop was formally inaugurated by SIO & STD, NIC Orissa Shri S. K.
...
A. K. Hota, Odisha
Search Online News