Sensitization cum Gap Analysis Session on Electronic Service Delivery of Chief Minister's Relief Fund (e-CMRF), Orissa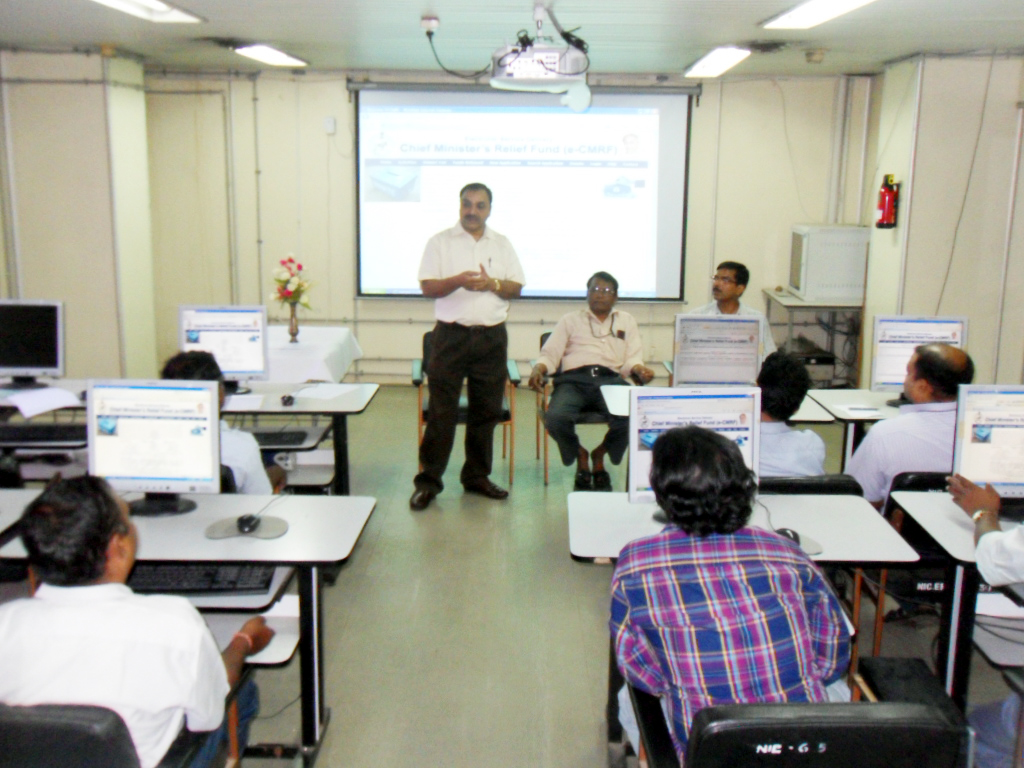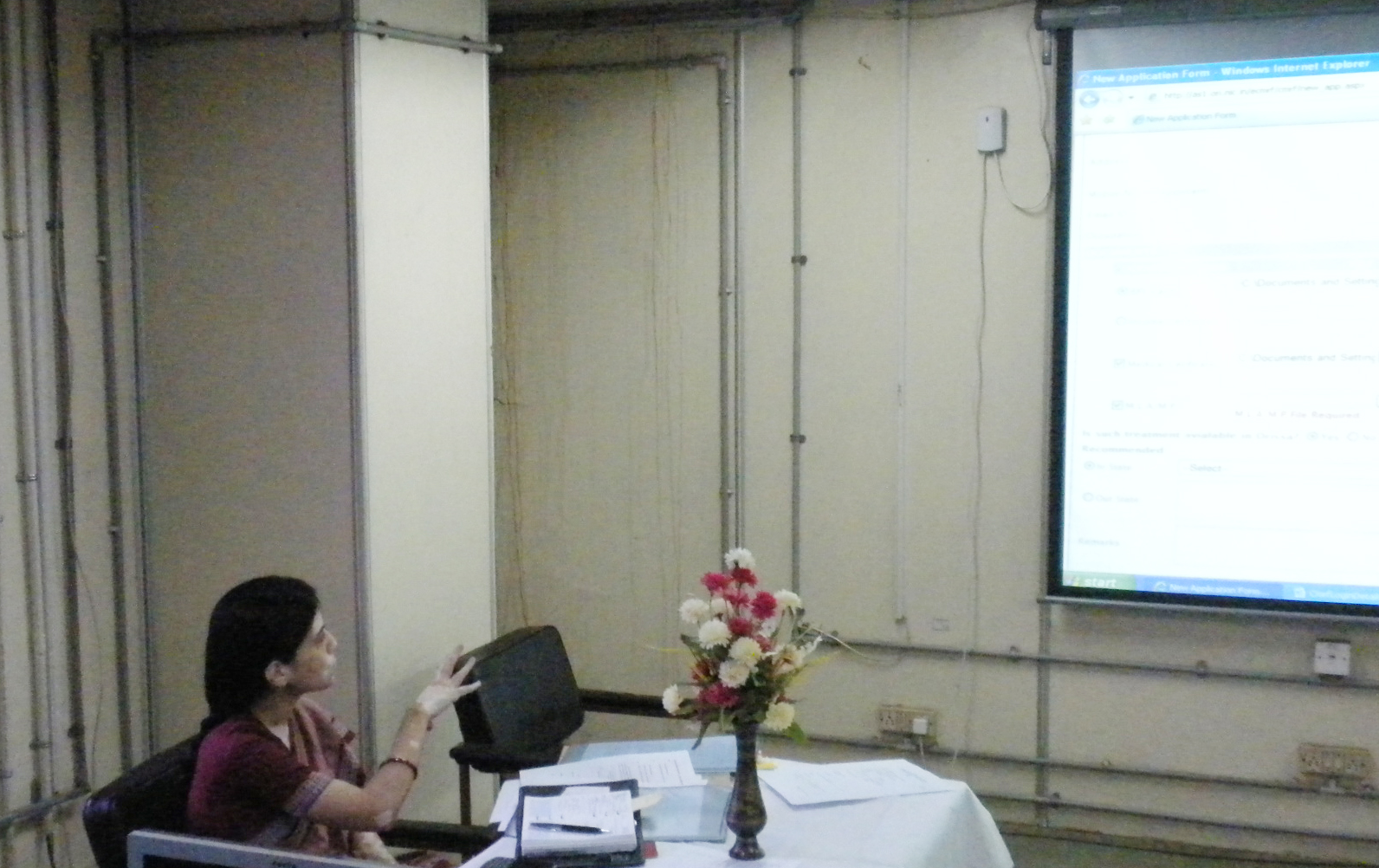 Chief Minister's Relief Fund (CMRF) is meant to distribute relief measures to the distressed. In Orissa, it was created in the year 1954 to provide immediate relief to the people of the state affected by the major natural calamities like flood, drought, fire accident etc, and it also provides the financial assistance to the needy individuals for their treatment of major diseases. This fund depends upon budgetary allocation provided by the Government of Orissa and Voluntary donations received from the general people and several organizations related to social responsibility.

For the effective monitoring and management of the Fund, NIC Orissa state unit was requested by the CM's Office, Govt. of Orissa to bring the whole activities to e-Mode so that the service to the citizen can be delivered electronically. A team headed by Shri A. K. Hota, TD under the guidance of Shri S.K. Panda, Sr. Tech. Director & SIO, NIC, Orissa, was assigned with the responsibility for developing an e-Governance oriented Web Portal catering to both G2C and G2G domains with an intention to bring transparency & accountability at every level and promote timely assistance from CMRF to the needy citizen.
The team had the system study at Khordha and Puri Districts as well as at CMRF Cell in General Administration Department, Govt. of Orissa and accordingly the application is being developed.
Recently, a Sensitization cum Gap Analysis Session was organized at NIC Orissa State Centre to sensitize the users & authorities of General Administration Department & obtain their feedback on gaps & further improvement, if any.
Shri A. K. Hota, TD and Shri Mrutyunjaya Kanhar, Under Secretary, GA Dept. initiated the session. Detailed process flow was presented by Shri Siba Prasad Dash, Scientist-C. The participants were provided with their credentials to handle the application & go through the entire process.
Participating in the session Smt. Shalini Pandit, I.A.S, Additional Secretary to Govt., GA Dept., shared her expectations. Shri D.K. Mandhata, Scientist-D noted the Gaps observed & suggestions received for the betterment of the application.

After integration of the suggestions received, the presentation would be organized at Honorable C.M's Office for necessary acceptance & launching.
- e-CMRF team, NIC, Orissa



Submitted By:
A. K. Hota, Odisha
|
ak [dot] hota [at] nic [dot] in
Search Online News