Governance
Showing 126 to 130 of total 145 records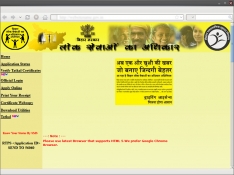 Rajesh Kumar Singh
|
July 2015
IT has been on the top of the agenda of the State Government. e-Governance in Bihar has helped in increasing transparency and accountability in the government functioning. This is an exclusive Interview with Dr. S. Siddharth, Secretary, Department of IT and Department of Labor, Govt. of Bihar...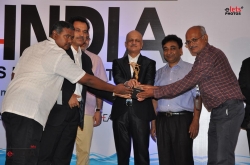 V. S. Raghunathan, James Arulraj, G. Sarvani
|
January 2015
Mobility Platform Services (MPS) is an open, comprehensive and advanced mobile application platform for smart phones and tablets, helping Government organizations of all sizes to efficiently customize the requirements, emulate and deploy on multiple platforms.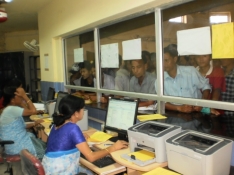 M. Budhimala Devi
|
January 2015
The Employment Service, Manipur came into existence in 1957 and has been working closely with its Directorate of Employment as the controlling body for administration, establishment and financial supervision, under which there are nine District Employment Exchanges, Town Employment Exchanges and...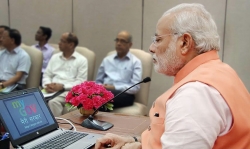 ALKA MISHRA, MOHAN DAS VISWAM, D.P. MISRA, LOKESH JOSHI, NARENDER KUMAR JAIN, VARUN GUPTA
|
October 2014
National Informatics Centre, DeitY was entrusted with the task of coming up with an online platform, which bridges the gap between people and government through effective citizens participation in the process of governance. Being the frontrunner in facilitating many innovative e-Governance initiatives of...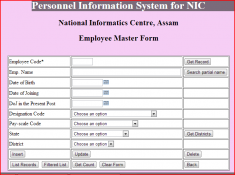 DEEPAK GOSWAMI
|
April 2014
Software developers quite often come across situations where fast prototyping of a software becomes absolutely essential. Most of these software are database-centric and CRUD (create, retrieve, update, delete) functionalities form about 30%-40% of the total development effort (if not more)....