Inaugurations
Showing 176 to 180 of total 206 records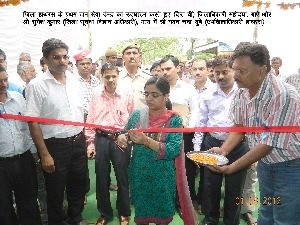 Anshu Rohatgi, Uttar Pradesh
anshu[dot]rohatgi[at]nic[dot]in
|
Aug 8, 2012
A common man can now receive government services & certificates like birth, death, domicile, caste income etc. from the Common Service Centre (CSC) located near his house. On 1st August 2012, 26 eServices were made accessible to the common people through CSC/Lokvani kiosk across the...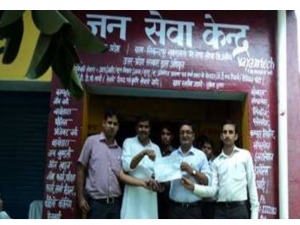 Anshu Rohatgi, Uttar Pradesh
anshu[dot]rohatgi[at]nic[dot]in
|
Aug 7, 2012
The most awaited 26 eServices were made available to common man from 1st August 2012 in Uttar Pradesh. This citizen centric project is aimed to improve the government service delivery and reduce the harassment of rural masses. In Aligarh, the project was inaugurated by District Magistrate Shri...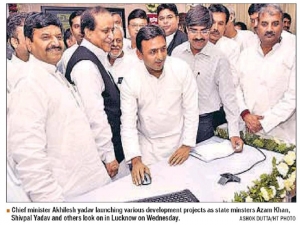 Anshu Rohatgi, Uttar Pradesh
anshu[dot]rohatgi[at]nic[dot]in
|
Aug 7, 2012
Hon'ble Chief Minister of Uttar Pradesh Sri Akhilesh Yadav launched the State Portal and eForms on 1st August 2012. The State Portal (uponline.up.nic.in) and eForms are developed by NIC UP State Unit. With the launch of eForms, Citizen is now able to get the 26 services of the 8 departments...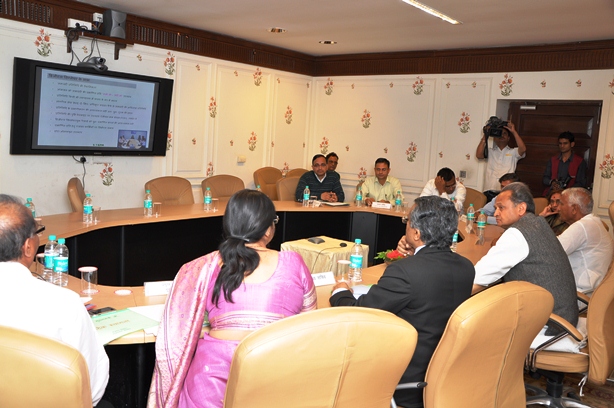 Chandan Sen, Rajasthan
chandan[dot]sen[at]nic[dot]in
|
May 27, 2012
CM Rajasthan Inaugurates NICs Digital Signature Setup for Land Records Hon. CM Rajasthan Sh. Ashok Gehlot recently inaugurated the Digitally Signed Copy of The Jamabandi, setup by issuing the digitally signed copies from the VC studio .The mutations were filled online from ...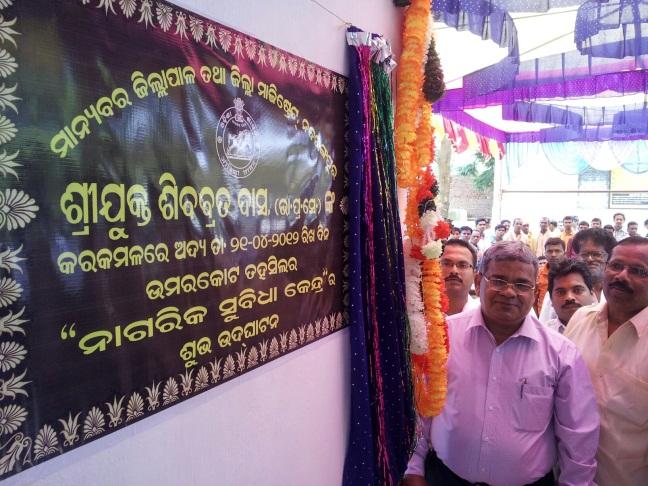 A. K. Hota, Odisha
ak[dot]hota[at]nic[dot]in
|
May 21, 2012
Citizen Facilitation Centre has been inaugurated at Umerkote Tahsil on 21.04.2012 and at Nabarangpur Tahsil on 30.04.2012 by Sri Sibabrata Dash, IAS, Collector & District Magistrate, of Nabarangpur District with due assistance of NIC District Centre, Nabarangpur. Citizen/Beneficiary...