Inaugurations
Showing 176 to 180 of total 202 records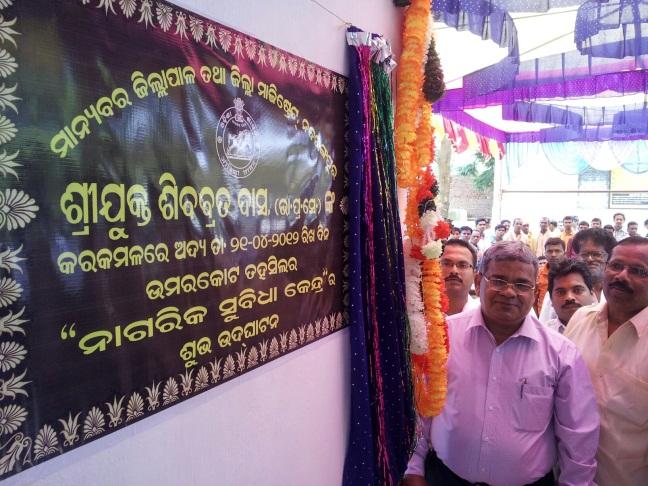 A. K. Hota, Odisha
ak[dot]hota[at]nic[dot]in
|
May 21, 2012
Citizen Facilitation Centre has been inaugurated at Umerkote Tahsil on 21.04.2012 and at Nabarangpur Tahsil on 30.04.2012 by Sri Sibabrata Dash, IAS, Collector & District Magistrate, of Nabarangpur District with due assistance of NIC District Centre, Nabarangpur. Citizen/Beneficiary...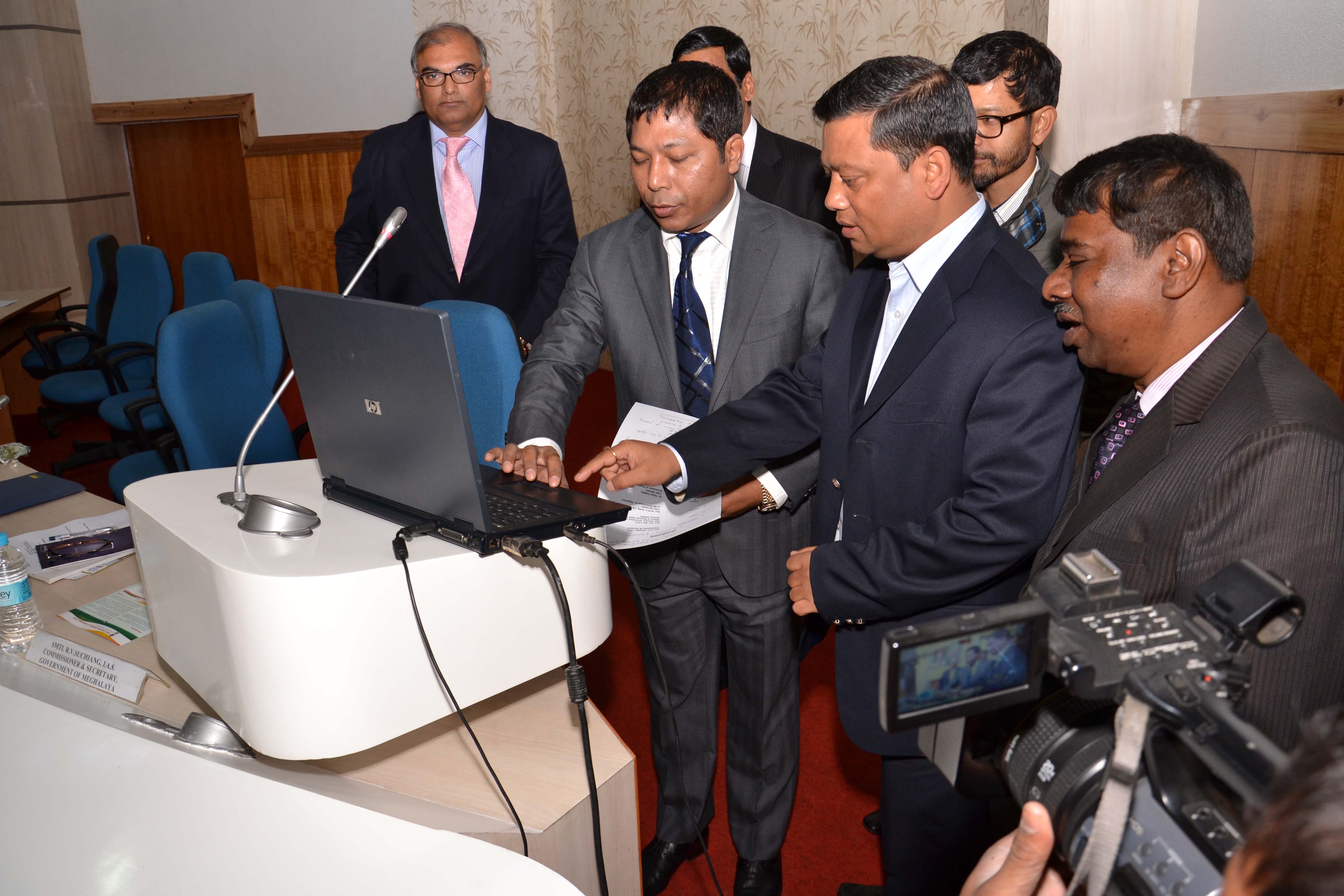 Y.V.Shreenivas Rao, Chattisgarh
yvsrao[at]nic[dot]in
|
Nov 25, 2011
The Chief Minister of Chhattisgarh Dr. Raman Singh has inaugurated the ONLINE MISSAL BANDOBAST RECORD SYSTEM of Raipur District at his residence and distributed Caste certificates to students on 17th November 2011. The link to these records (Raipur Record Room Online) is available at http://raipur.gov.in...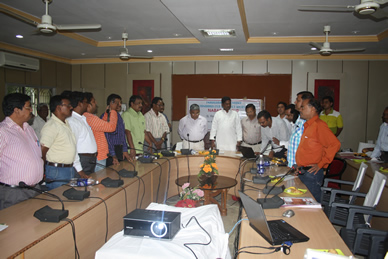 A. K. Hota, Odisha
ak[dot]hota[at]nic[dot]in
|
Oct 31, 2011
The standardized web portal of Nabarangpur District has been inaugurated by Shri Ramesh Chandra Majhi, Honourable Minister of State (Ind), IT, Fisheries & ARD, ST & SC (ST) Development, Orissa Bhubaneswar in presence of Shri Sibabrata Dash, IAS, Collector and District Magistrate, Addl District...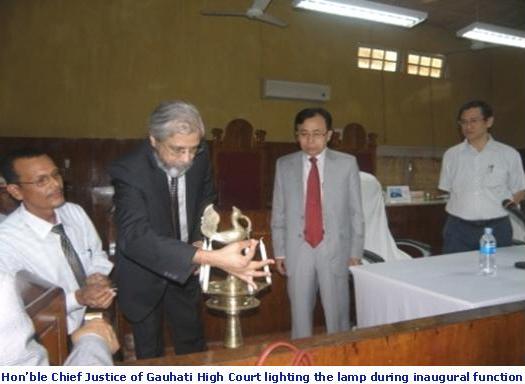 M. Budhimala Devi, Manipur
bmala[at]nic[dot]in
|
Sep 14, 2011
On 11th September 2011, at the Gauhati high Court, Imphal Bench, Hon'ble Chief Justice of the Gauhati High Court , Shri Madan B. Lokur graced the function of inauguration of Video Conferencing , KIOSK and the website ( http://hcmimphal.nic.in)...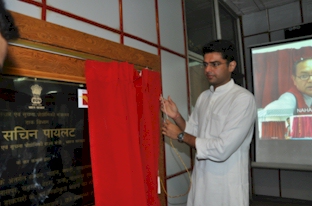 Ajay Singh Chahal, Himachal Pradesh
ajay[dot]chahal[at]nic[dot]in
|
Aug 1, 2011
The Honourable Minister of State for Information Technology, visited Shimla on 24th and 25th of July to inaugurate the 11 Project Arrow Post offices through NIC Video Conferencing by connecting to all 11 Post offices at various locations spread over 4 Lok Sabha constituencies in Himachal Pradesh from...