Inaugurations
Showing 11 to 15 of total 163 records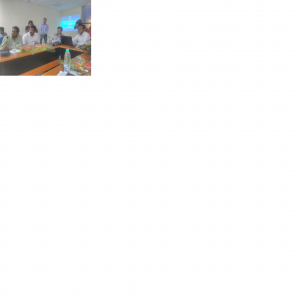 Chaitali, Tripura
chaitali[dot]b[at]nic[dot]in
|
Aug 16, 2017
Govt. of Tripura has decided to adopt e-Office suite across all departments in the State Secretariat and various Directorate at the state level. It was also decided to implement e-Office Suite initially in Industries and Commerce Department covering i. Directorate...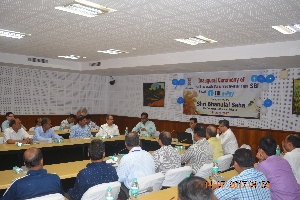 Chaitali, Tripura
chaitali[dot]b[at]nic[dot]in
|
Aug 16, 2017
Hon'ble Minister for Finance, Govt. of Tripura, Shri Banu Lal Saha, has launched Online Government Receipts Accounting System (e-GRAS) on 14-07-2017 at a inaugural function in presence of Shri Sanjeev Ranjan, Chief Secretary, Shri AK Shukla, Director General of Police, Shri M. Nagaraju,...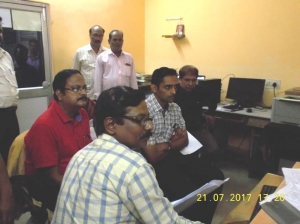 A. K. Hota, Odisha
ak[dot]hota[at]nic[dot]in
|
Aug 4, 2017
The Land Records Management System, a web enabled application for online mutation, was launched at Kendrapara Tahasil recently. It is a transaction based applications which interacts with the e-Registration application through web services. It helps the Mutation Officer (Tehsildar/Addl....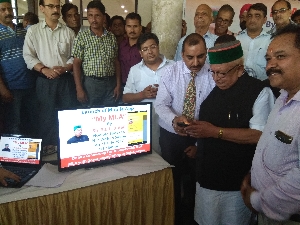 Ajay Singh Chahal, Himachal Pradesh
ajay[dot]chahal[at]nic[dot]in
|
Aug 4, 2017
Sh. B.B.L Butail, Hon'ble Speaker, Himachal Pradesh Vidnan Sabha launched the "My MLA" Mobile App on 25th July 2017 at Palampur, in his Assembly Constituency. Speaking on the occasion, he informed the citizens that it is another milestone after making Himachal Pradesh Legislative...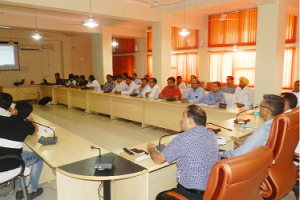 Deepak Sawant, Haryana
sawant[dot]deepak[at]nic[dot]in
|
Aug 2, 2017
The Sub Divisional Office has been inaugurated at the newly created Sub Division Kalanwali by Ms Renu Sharma, Chairperson, Haryana Mahila Vikas Nigam on 28.07.2017. Now the citizens are able to avail Transport Services at Kalanwali itself. Immediately after the inauguration, the applicants...