Elections
Showing 31 to 35 of total 35 records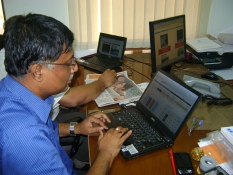 MOTIUR RAHMAN
|
July 2011
The recently concluded West Bengal Assembly Election- 2011 has once again underlined that ICT can be successfully employed in providing services towards management of election processes and activities.The various ICT based services, designed and developed by NIC Services Inc. (NICSI) in consultation...
ANAND YANREMBAM, N JOYCHAND SINGH
|
April 2011
Among the six districts of the Nagaland state, Zunheboto is situated in the middle bounded by Mokokchung in the East and Wokha district in the West. Tizu, Doyang and Tsutha - the three important rivers of the district are source for hydel power generation and terrace cultivation.High hills...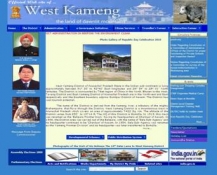 P.K.Thungon, Bimal Chandra Borah
|
July 2010
Located in a mountainous tract with altitude varying from 650 ft to 13714 ft - West Kameng District of Arunachal Pradesh derives its name from the Kameng river, a tributary of the mighty Brahmaputra that flows through the District. The district comprises five major tribes: Monpa (which makes up 78% of...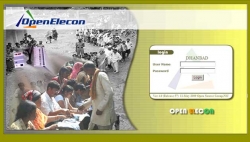 The general elections in India, the worlds largest democracy, were recently held to elect its 15th Lok Sabha. Elections are conducted according to the constitutional provisions, supplemented by laws made by Parliament. The major laws are Representation of the People Act, 1950, which mainly deals with...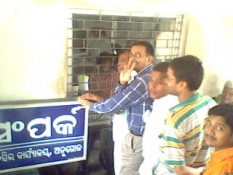 S.K.Chatterjee
|
July 2009
Angul, a centrally located district in the State of Orissa came into existence on April 1, 1993. Area wise, it is the 11th largest district of Orissa. Angul is situated on the National Highway No 42 is accessible from all parts of the state. Angul has contributed the rich and glorious culture along...