Cyber Governance
Showing 251 to 255 of total 261 records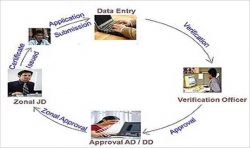 Kerala is bordered by a range of mountains viz. the Western Ghats on the eastern side and the Arabian Sea on the western side. The coastal line of the Arabian Sea sprawling on the western part of the state is 590 kms in length. The population of fisher folk in Kerala is estimated at about 10.85 lakhs....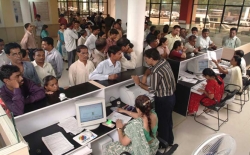 Rajnish Mahajan, Amit Shah
|
July 2009
Gujarat, the westernmost state of country is one of the oldest business points in the world map. It is an abode to some of the largest businesses in the India. A bulk of Gujarat economy is generated from its agricultural and natural resources which includes cotton, sugar, peanuts, groundnuts, various...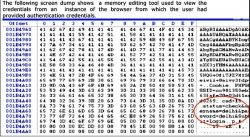 Snigdha Acharya
|
July 2009
During the course of Penetration testing of Web Applications at Cyber Security Division, NIC, several security vulnerabilities are identified. One of these vulnerabilities includes the finding that the credentials traveling in clear text can be sniffed from the network. The credentials can also be detected...
National e-Governance Plan (NeGP) is one of the landmark programmes of the department. It has been operational for some time now. How is it shaping up the e-Governance landscape in the country?
In an exclusive interview session with Informatics, Sh. Chandra Prakash, IAS Principal Secretary, IT & Electronics, GoUP talks about how the implementation of e-Governance initiatives is fast changing the image of Uttar Pradesh from an IT laggard state to an IT happening state.