GIS services
Showing 11 to 15 of total 26 records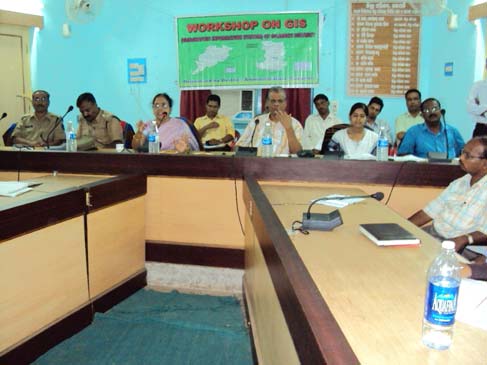 A. K. Hota, Odisha
ak[dot]hota[at]nic[dot]in
|
Jun 30, 2011
The major part of the Gajapati district Orissa belongs to hilly terrain lush green forests and undulated topography, which is inhabited by the tribal communities. Forest covers 2301.98 Sq. km approx. 60 percentage area of the total area of the district 3850.00 Sq. km.. It has 1528 villages having...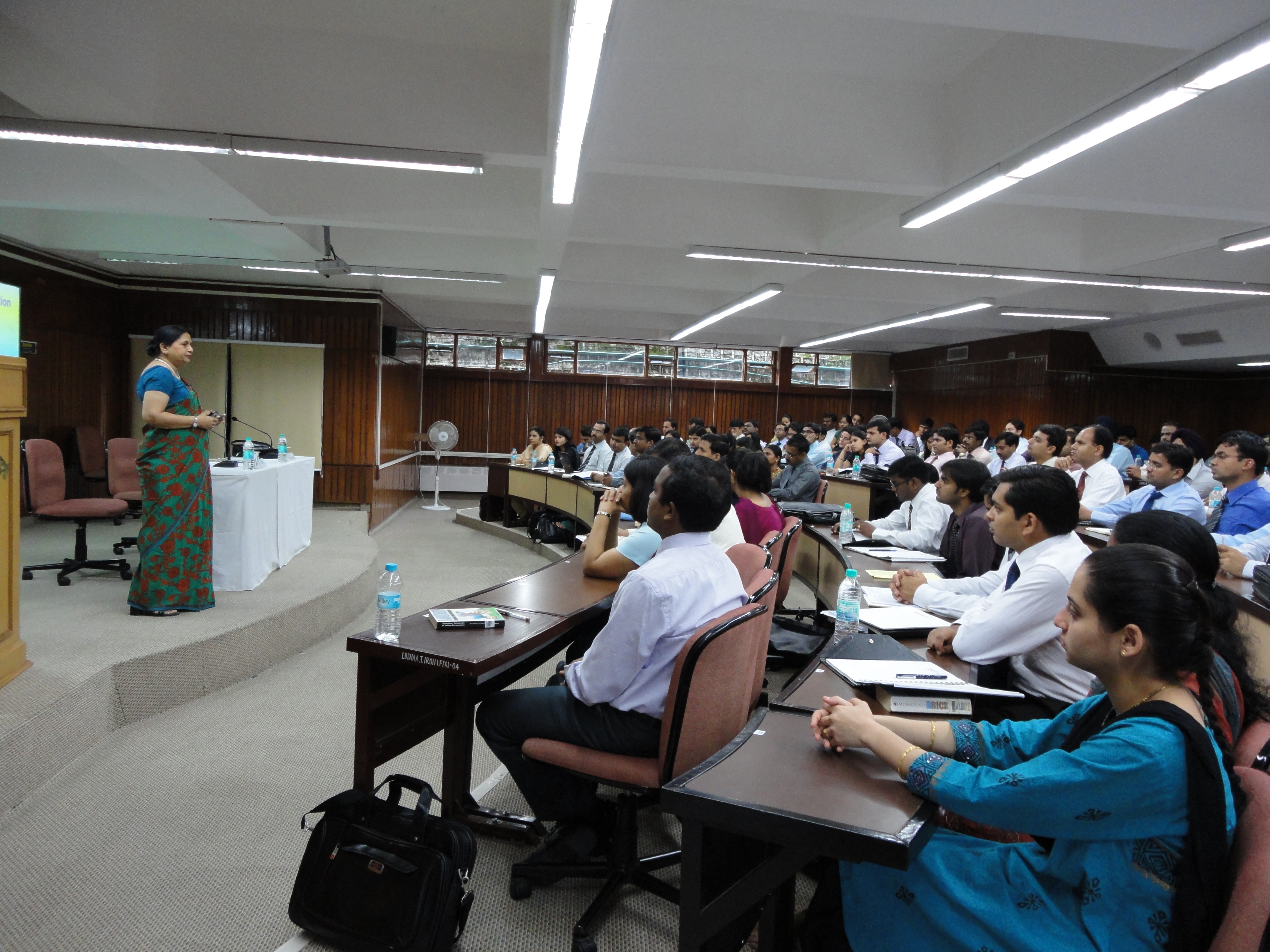 M. Chakraborty, Uttaranchal
manotosh[at]nic[dot]in
|
Dec 8, 2010
A session on Geographic Information System (GIS) Technology had been delivered at Lal Bahadur Shastri National Academy of Administration, Mussoorie by Dr. Vandana Sharma, Head, Remote Sensing and GIS Division, and Deputy Director General, National Informatics Centre, New Delhi on 14th July...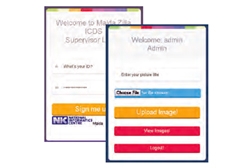 ASHIS MUKHERJEE
|
January 2018
The system helps to sort the data based on different key parameters like child growth, MUAC (Mean Upper Arm Circumference) and breastfeeding status, and therefore to identify areas of concern and implement directed intervention. This system has recently upgraded to incorporate detailed information regarding...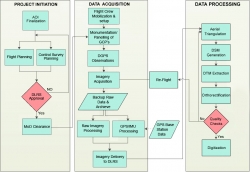 SANJAY KUMAR, MD. JAWED MANZAR
|
April 2015
The Bihar state - spread over approx. 94163 sq. Km area, has an administrative setup comprising of 9 divisions, 38 districts, 101 subdivisions, 534 circles and 45,700 mauza(s) i.e. revenue villages. The very first survey of land i.e. Cadastral Survey (CS) of the state was conducted almost a century ago....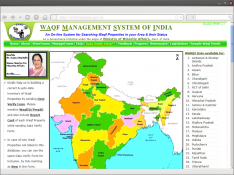 GAUTAM GHOSH, DINESH CHANDRA, NAEEM AHMED
|
July 2014
Waqf is the permanent dedication by a person professing Islam, of movable or immovable properties for any purpose recognized by the Islamic law as pious, religious or charitable. Waqf Management System of India (WAMSI) is an integrated on-line work flow based Information System for the management...