e-court
Showing 11 to 15 of total 30 records
A. K. Hota, Odisha
ak[dot]hota[at]nic[dot]in
|
Jan 22, 2013
The website of District Court, Cuttack (http://districtcourtcuttack.nic.in) was inaugurated by Hon'ble Chief Justice (acting) of Odisha High Court Shri Pradip Kumar Mohanty on 19th January 2013 at the premises of District Court, Cuttack. The inauguration ceremony was presided by Shri...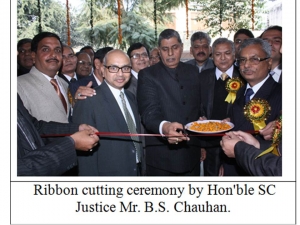 Anshu Rohatgi, Uttar Pradesh
anshu[dot]rohatgi[at]nic[dot]in
|
Dec 19, 2012
Hon'ble Justice of Supreme Court of India Shri B.S Chauhan inaugurated the automated judicial service center and computer server room at Muzaffarnagar, Uttar Pradesh on 8th December 2012. The occasion was also graced by the presence of Hon'ble Administrative Judge, Muzaffarnagar Justice...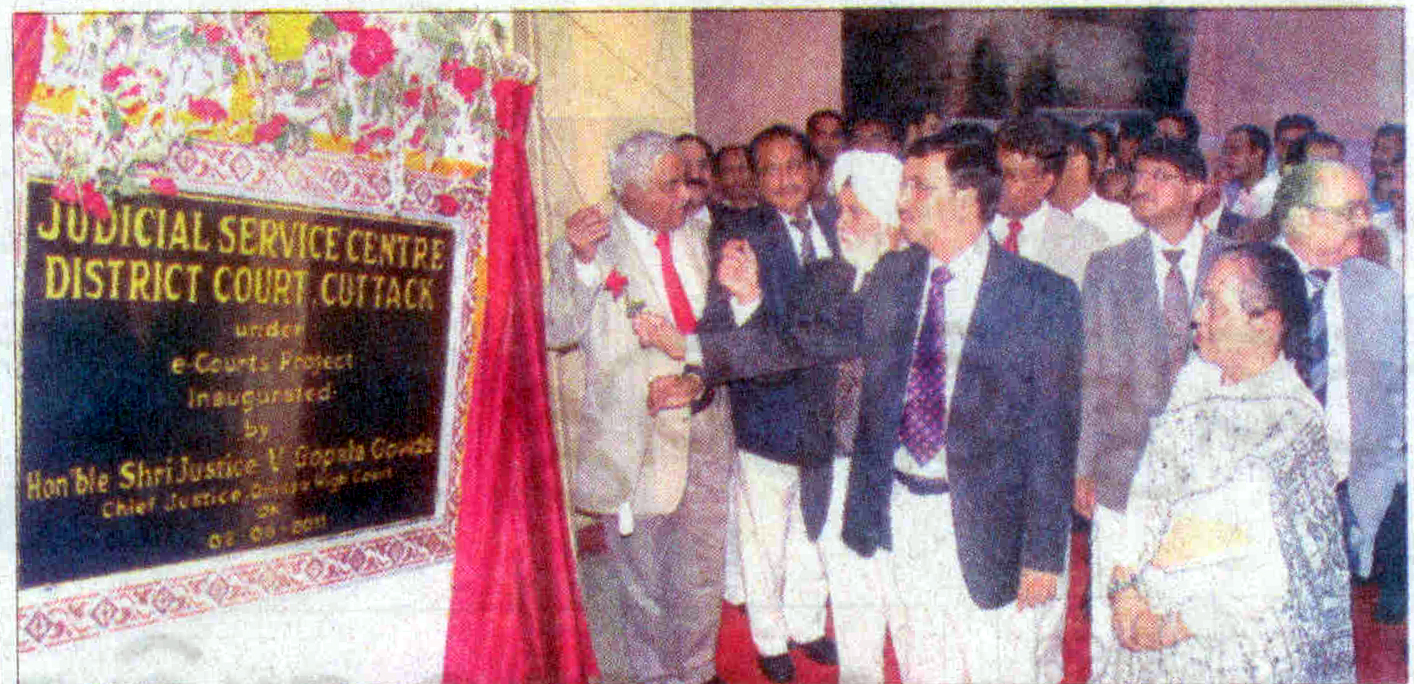 A. K. Hota, Odisha
ak[dot]hota[at]nic[dot]in
|
Aug 4, 2011
Chief Justice of the Orissa High Court V. Gopalagodwa inaugurated the computerized judicial service centre and computer server room set up under the e-Courts project. The e-courts scheme aims at enabling the lower courts with information and Communication technology facility in their functioning for...
SAGOLSEM RAMESH SINGH
|
July 2015
Under the e-Courts project, all the 32 courts of Manipur located at 13 different courts complexes have started using the Case Information System (CIS) software to record the daily court proceedings. The National Judicial Data Grid (NJDG) is a part of the ongoing e-Courts Integrated Mission...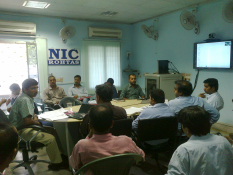 Sasaram, the administrative headquarters of the district Rohtas (Bihar) - a place of historical importance, is surrounded by Bhojpur and Buxar district in the North, by Palamu and Garwah in the South, Aurangabad and a part of Gaya in the East and by Kaimur district in the West. Famous for the Tomb...