Data Centre
Showing 1 to 5 of total 66 records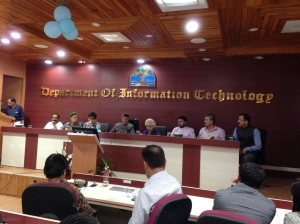 Sandeep Sood, Himachal Pradesh
sood[dot]sandeep[at]nic[dot]in
|
Jun 15, 2016
Shri Virbhadra Singh, Honourable Chief Minister Himachal Pradesh, inaugurated State Data Centre (SDC) on 4th June, 2016. The cost of construction of SDC is Rs.58 Crore and it is a green centre by minimising the consumption of power. The Cloud Technology has been implemented in the SDC which helps...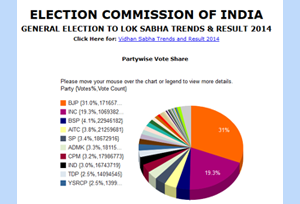 Chander Shekhar, NIC-HQ
cjairath[at]nic[dot]in
|
May 22, 2014
Since Independence, free and fair elections to the largest democracy of the world – INDIA, are being held at regular intervals as per the principles of the Constitution, Electoral Laws and System. Section 14 of the Representation of the People Act, 1951 provides for conduct of the elections...
Punam Gupta, Maharashtra
punam[at]nic[dot]in
|
May 14, 2010
National Data Centre, Pune A Tier-III National Data Centre (NDC) is operational from 16th March 2010 at NIC, Pune. The Data Centre is spread across an area of around 10,000 Sq.ft in the first floor of NIC building. The Data Centre accommodates 137 server racks,...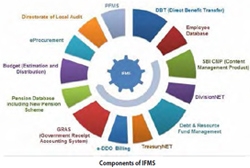 Timothy Dkhar, Benos Lyngskor, Perry Mason Kharmawphlang
|
October 2017
With the computerization of online treasuries and other related activities using ICT, there has been a paradigm shift in e-Governance of Finance Department of Meghalaya. Most of services are now centralized and hosted at the dedicated servers, where citizen can access over the internet, hazzlefree.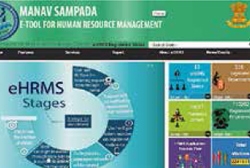 SATYENDER KUMAR, PARMINDER KAUR
|
October 2017
NIC Punjab has successfully implemented various citizen focussed e-Governance projects in the State fulfilling the objective of making Government services available and accessible 24x7 to the common man at an affordable and hassle-free manner, at the same time ensuring efficiency, transparency...