Articles
Showing 11 to 15 of 502 records
SATYENDER KUMAR
|
January 2018
Hon'ble Chief Minister of Punjab, Capt. Amarinder Singh recently inaugurated 3 important e-Governance initiatives in the State of Punjab. The e-Labour portal, Chief Minister's Dashboard and the National Generic Document Registration System (NGDRS) were the launched initiatives...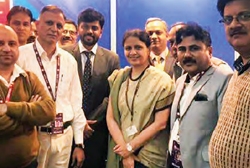 ASHISH ASTHANA
|
January 2018
The Global Conference on Cyber Space (GCCS), an international event where global leaders, policy makers, industry experts, think tanks, cyber wizards etc. gather to deliberate on issues and challenges for optimally using cyber space.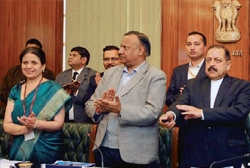 MADHURI SHARMA
|
January 2018
Hon'ble Union Minister of State (Independent Charge) for Development of North Eastern Region (DoNER), PMO, Personnel, Public Grievances & Pensions, Atomic Energy and Space, Dr. Jitendra Singh launched the electronic-Human Resource Management System (e-HRMS) on 25th December,...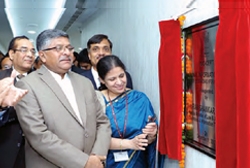 NAGENDRA KUMAR
|
January 2018
Hon'ble Minister, during his inaugural speech said that as part of the Digital India programme, the Government has introduced many of the services online. Although this has made services very much accessible to the citizens, it has also exposed them to the threats and vulnerabilities which...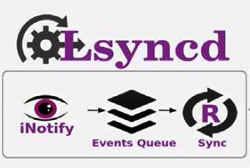 K GANAPATHI, MADAN PRABHU D
|
October 2017
Lsyncd is a light-weight data replication tool which is free, easy to install and convenient to configure. It is an open source technology based, ultimate host to host replication or mirroring tool with very minimal configuration, cost effective and can assure the RPO in minutes or even seconds.