Articles
Showing 6 to 10 of 512 records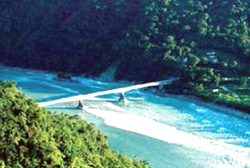 JUNE KADU, MILAN LEGO
|
April 2018
The IT revolution in Lohit started with NIC, Tezu as one of the main wings of District Administration. Today it has become invaluable for District Administration to execute the various e-Governance and ICT activities in line with the Digital India Program of Government of India.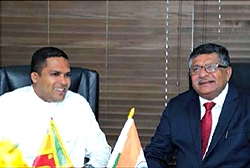 RACHNA SRIVASTAVA & SEEMA KHANNA
|
April 2018
Hon'ble Prime Minister of India, Shri Narendra Modi at 18th SAARC, has envisioned making the region more connected and prosperous. His vision for the region rests on the primary pillars of trade, investment, assistance, cooperation, people-to-people contacts and seamless connectivity.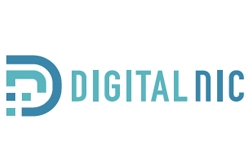 DigitalNIC has been conceived & developed by Office Automation Division(OAD) with a vision to provide a single window solution to NIC administration and employees for all kind of administrative, technical & financial activities. It provides dashboard at functional levels like DG, HoG,...
Artificial Intelligence (AI) is poised to revolutionize the functioning of governments. Globally, its applications are growing based on its demand and potential to improve efficiency and quality of public services. These largely depend on how best the choices are made on how and where it can be applied.
VIVID'18, the 2nd season of the National Meet on Grassroot Informatics organized by NIC was held in New Delhi at India Habitat Centre during 8th to 10th February 2018. An extensive platform to 240 NIC District Officials from across the country to share their knowledge, interact & leverage each...