Articles
Showing 501 to 505 of 512 records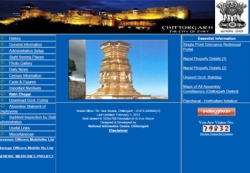 ARUN KUMAR BANGER, RAJNI GUPTA
|
April 2012
CHITTORGARH in Rajasthan, evokes memories of great heroism, courage and sacrifice by Rajput men and women in the intermittent battles that they had to fight against invaders. Chittorgarh is regarded as one of the most outstanding hilltop forts of the country and is indeed the "Pride of Rajasthan...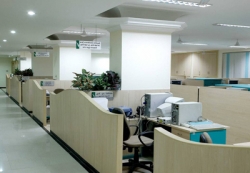 SRILATHA, P. SURESH KUMAR
|
April 2012
NIC, Palakkad District Centre was established in 1988 and ever since the centre has developed and implemented at various IT projects in the district to improve the functioning of district administration and delivery of government services to the citizens.
MUHAMMAD ROUF WANI
|
April 2012
ICT was introduced in 1996 with the setting up of NIC Centre. In 2004, Community Information Centres were established in each block of Kupwara, thus extending the reach of ICT to the remotest areas to serve the rural masses.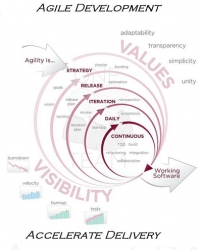 MAYANK PRATIK
|
April 2012
Agile methods typically involve a test driven approach to development, and more and early testing leads to greater quality. Amongst a few well established agile development models are Agile modeling, Agile unified Process (AUP), Extreme Programming, Scrum, and Feature Driven Development.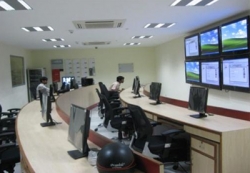 DR VV VENKATARAMANA, SHRI R V RAO
|
April 2012
In addition to the eGovernance applications, AP state centre has developed and implemented SMS Based Applications using Open Source technologies. Some of the SMS applications include Complaint & Alert System for Police Commissionerates of Hyderabad, Cyberabad, Jammu & Kerala, Tracking of Mobiles,...