Articles
Showing 1 to 5 of 512 records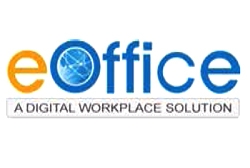 KAPIL KUMAR SHARMA, NAVNEET KAUR
|
April 2018
PDF Digital Signing Tool 3.0 has been built on latest technology using JavaFX with enhanced features, improved and intuitive signer interface. This new version facilitates digitally signing of the electronic documents (pdf) by reading Digital Certificates (X.509) from USB token provided by the...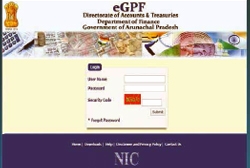 DEBASISH NATH, BIMAL CHANDRA BORAH
|
April 2018
Catering to the need of Directorate of Accounts and Treasuries by incorporating all the features required for maintaining GPF accounts and generating all essential reports and statements, the online GPF System follows a very transparent approach in providing a comprehensive resource of information...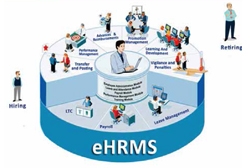 G.K. GAUR, MADHURI SHARMA
|
April 2018
This recently launched Application enables creation of e-Service book of employees from physical service book and automate the updation of e-Service book. This makes day-to-day processing of various records of employee possible, resulting in real time updation of servicebook and uniform implementation...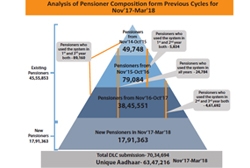 RAMA NANGPAL, RAJIV RATHI
|
April 2018
Since its implemention in 2014, over 1.6 crore DLCs have been submitted by over 90 lakh pensioners. 3.01 lakh DLCs were submitted in a single day on 13th Nov, 2017. Peak utilization of the system was observed as 1,205 DLCs per minute on 9 Nov, 2017 at 11:36 AM. Jeevan Pramaan ecosystem has...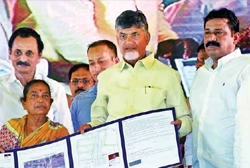 BKVV PRASADA RAO, YVKSR MURTY, SHAIK HAMEED PASHA
|
April 2018
NIC District Centre, Visakhapatnam, since its inception has been instrumental in developing and successfully implementing various ICT based initiatives in the District besides its role in spreading the ICT culture among the Government Departments. The success stories are many and the efforts...