Articles
Showing 1 to 5 of 488 records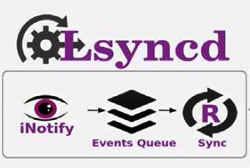 K GANAPATHI, MADAN PRABHU D
|
October 2017
Lsyncd is a light-weight data replication tool which is free, easy to install and convenient to configure. It is an open source technology based, ultimate host to host replication or mirroring tool with very minimal configuration, cost effective and can assure the RPO in minutes or even seconds.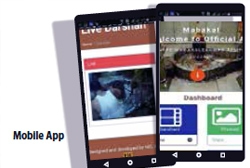 Dr. DHARMENDRA SINGH YADAV
|
October 2017
Many key eGovernance initiatives have been implemented successfully in the District to empower citizens and making Ujjain one among the prominent Districts of the State enabled through ICT. NIC District Centre has always been pro-active and pivotal in providing ICT support to District Administration...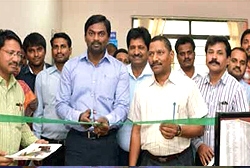 M.S. SHANTHI KUMAR, G. VIDHYA SAGAR
|
October 2017
NIC, Sangareddy is facilitating District Administration with its State-of-the-Art ICT services to leverage the e-Governance scenario in the District. The NIC District Centre has played a significant role in the development and implementation of most of the successful ICT projects in Sangareddy.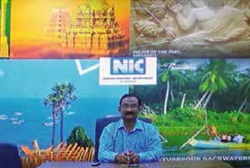 B. K. V. V. PRASAD RAO, V. V. V. RAMANA
|
October 2017
Besides developing and implementing eGovernance applications and other customised software, a host of Services are offered by the NIC State Centre, Andhra Pradesh. These include Video Conferencing, Virtual Class rooms and supporting various ICT initiatives through NICSI. In addition, Data...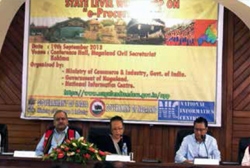 HEMANTA KUMAR SAIKIA, T Y SANGTAM
|
October 2017
NIC has been the pioneering in ICT activities for good governance of the State of Nagaland since 1989. While successfully implementing many citizen centric projects, services and ICT enablements in the State, NIC Nagaland advances ahead with a number of new projects and initiatives. Many of...